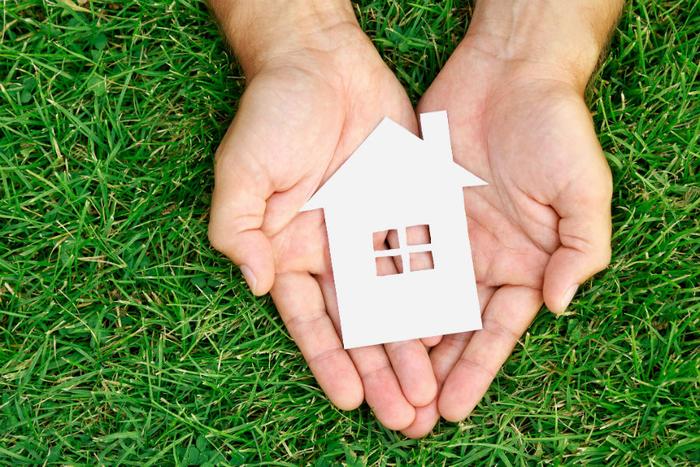 The housing market is still soaring. Sales of existing homes jumped 4.3 percent last month, according to the latest data from the National Association of Realtors (NAR).
Homes sold in October at an annual rate of 6.85 million units. While sales were up sharply from September, they were even higher when compared to last year, rising 26.6 percent over October 2019.
The numbers show a trend that began soon after the coronavirus (COVID-19) pandemic began and the economy shut down for six weeks in the spring. Since then, people have been moving out of cities and buying homes in the suburbs and smaller cities.
"Considering that we remain in a period of stubbornly high unemployment relative to pre-pandemic levels, the housing sector has performed remarkably well this year," said Lawrence Yun, NAR's chief economist. 
Resilient net worth
The economy is still struggling with the effects of the pandemic. Unemployment remains at more than twice pre-pandemic levels, and new claims for unemployment benefits have begun rising again. Many Americans are facing economic hardships, but homeowners have seen their net worth remain remarkably resilient.
"The surge in sales in recent months has now offset the spring market losses," Yun said. "With news that a COVID-19 vaccine will soon be available, and with mortgage rates projected to hover around 3 percent in 2021, I expect the market's growth to continue into 2021." 
Yun expects the sales trend to continue, recently forecasting that existing-home sales will rise by 10 percent to 6 million in 2021.
Fewer homes to choose from
The demand for housing may spur homebuilders to increase the nation's supply, but that is happening at a plodding pace so far. That means there are fewer available homes to purchase, and those on the market are carrying higher price tags.
The median existing-home price for all housing types in October -- including condos and co-ops -- was $313,000, up 15.5 percent from October 2019. NAR said prices were up in every region of the country.
The nation's inventory of homes on the market continued to shrink. At the end of October, total inventory was 1.42 million units, falling 2.7 percent from September.
Taken with the rise in sale prices, that presents a challenge to people trying to purchase a home. According to NAR, unsold inventory sits at an all-time low 2.5-month supply at the current sales pace, down from 2.7 months in September and lower than the 3.9-month figure recorded in October 2019.