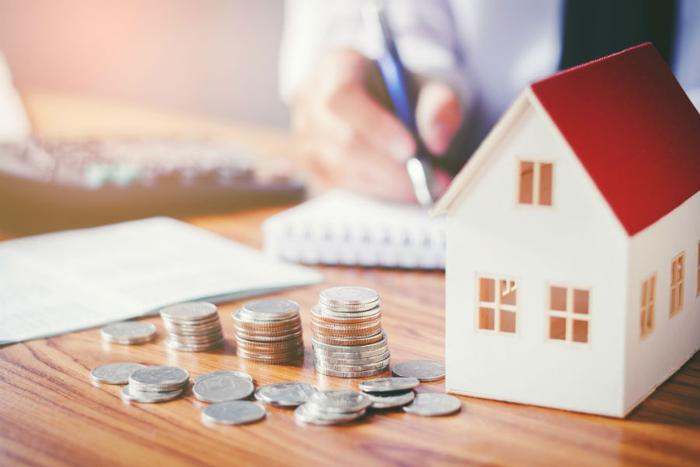 Sales of existing homes took a tumble last month, flashing a possible warning sign for the housing market.
In its monthly report, the National Association of Realtors (NAR) said existing home sales fell 2.5 percent in April from March. Sales are off 14 percent from April 2017, with year-over-year sales declining for two consecutive months.
Lawrence Yun, NAR's chief economist, says it's not because people don't want to buy homes, they just can't find homes to buy.
"The root cause of the underperforming sales activity in much of the country so far this year continues to be the utter lack of available listings on the market to meet the strong demand for buying a home," Yun said.
Other headwinds
Would-be buyers are facing other headwinds. Interest rates on mortgages are climbing at the fastest pace in nearly a half century, according to Freddie Mac. The average rate on a 30-year fixed-rate mortgage is 4.66 percent, up from 4.61 percent last week. A year ago, it was 3.95 percent.
"While this spring's sudden rise in mortgage rates are taking up a good chunk of the conversation, it's the stubbornly low inventory levels in much of the country that are preventing sales from really taking off like they should be," said Freddie Mac Chief Economist Sam Khater.
The low inventory of houses for sale not only makes it harder to find a home to purchase, it makes the ones that are available more expensive. Zillow's April Real Estate Market Report shows home values are rising at the fastest rate since just before the housing market crash.
Median home value rises 8.7 percent
Over the last 12 months, Zillow says national home values rose 8.7 percent, to a median of $215,600. It's not any cheaper to rent. Zillow reports median rents are up 2.5 percent over the last 12 months, to a median payment of $1,449.
The NAR report has some good news, however. Total housing inventory at the end of April was up nearly 10 percent, but it was still down 6.3 percent from the end of April 2017. Yun says the multiple factors affecting the market continue to pose trouble for people who want to buy a home.
"Realtors say the healthy economy and job market are keeping buyers in the market for now even as they face rising mortgage rates," he said. "However, inventory shortages are even worse than in recent years, and home prices keep climbing above what many home shoppers are able to afford."