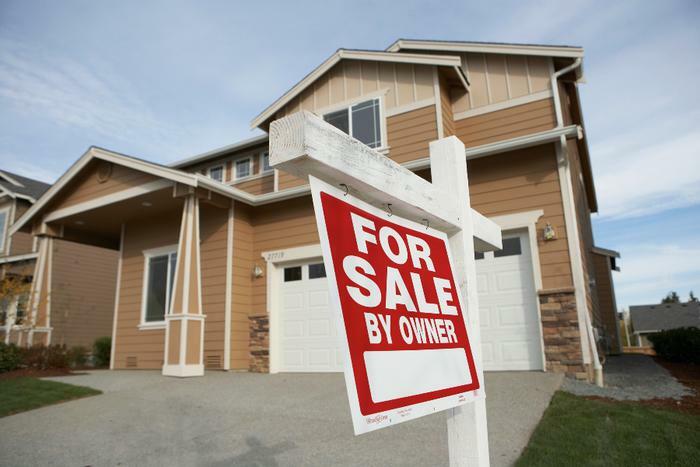 The spring home-buying season appears to have gotten a late start. After four months of declines, sales of existing homes rose 1.4% from May to June, according to the National Association of Realtors (NAR).
Home sales were up nearly 23% when compared to June 2020, but that number loses a lot of meaning when you consider that real estate activity slowed considerably in the early weeks of the pandemic.
Lawrence Yun, NAR's chief economist, said the increase in sales had less to do with increasing demand and more to do with the fact that home listings increased last month after falling to record lows.
"Supply has modestly improved in recent months due to more housing starts and existing homeowners listing their homes, all of which has resulted in an uptick in sales," Yun said. "Home sales continue to run at a pace above the rate seen before the pandemic."
The median price was $363,300
Inventory levels remain low and demand is still strong, so that's had an effect on prices. In June, the NAR said the median existing-home sale price was $363,300, up 23.4% from June 2020. The median home price has now gone up for 112 straight months, posing a challenge for buyers.
"At a broad level, home prices are in no danger of a decline due to tight inventory conditions, but I do expect prices to appreciate at a slower pace by the end of the year," Yun said. "Ideally, the costs for a home would rise roughly in line with income growth, which is likely to happen in 2022 as more listings and new construction become available."
Homes continued to sell quickly last month. The time spent on the market before a ratified contract was 17 days, the same as in May. The average home took 24 days to sell in June 2020. Most homes -- 89% -- were on the market for less than a month.
First-time buyers accounted for 31% of sales in June, down from 35% a year ago. Yun says first-time buyers are increasingly being challenged by rising home prices and declining inventory.
However, buyers do have the advantage of near record-low mortgage rates. The average 30-year fixed-rate mortgage interest rate was 2.98% during June.