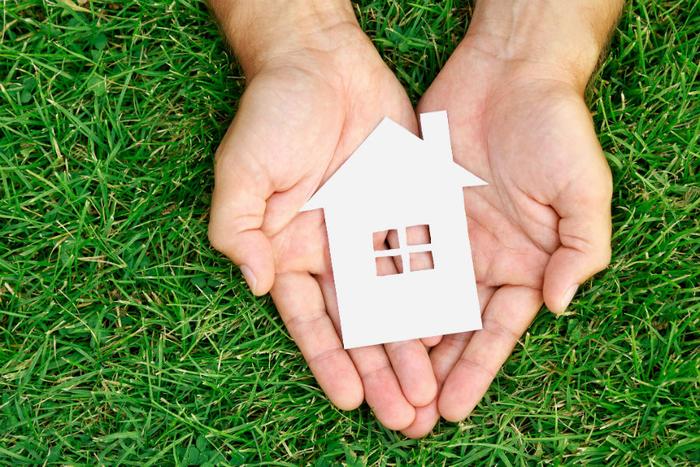 The spring home-buying season has gotten off to a slow start in 2019, but it appeared to gain a little traction in May. Sales of existing homes rose for the first time in two months, according to the National Association of Realtors (NAR).
Sales closing in May rose 2.5 percent from April's lackluster showing, but figures were down 1.1 percent from May 2018. The increase was likely spurred by pent-up demand from the two previous months, as well as another factor working in buyers' favor -- interest rates have fallen below 4 percent again.
"The purchasing power to buy a home has been bolstered by falling mortgage rates, and buyers are responding," said Lawrence Yun, NAR's chief economist.
Home prices still rising
While the cost of a mortgage went down last month, the cost of a house kept going up. NAR reports the median existing home price for all housing types in May was $277,700, up 4.8 percent from May 2018. It was the 87th straight month of year-over-year price increases.
Inventory has been a primary cause of rising home prices since there remains more demand for housing than the available supply. Inventory levels have increased slightly in recent months; in May, available homes were up 2.7 percent from 12 months earlier.
A lack of available homes usually means homes sell faster than they did in the past, even in markets where sales have slowed in recent months. In May, the average home stayed on the market only 26 days, which was two days longer than April.
In May, inventory levels amounted to a 4.3 months supply of available homes, up slightly from a year ago. But Yun says the pool of available homes is still too small. "Solid demand and inadequate inventory of affordable homes have pushed the median home price to a new record high," he said.
Not enough homes for sale
Yun says the market continues to be shaped by a growing housing shortage, the mirror image from a decade ago when a wave of foreclosures produced a glut of unsold homes. Since then, homebuilders have been less active, building fewer houses, especially in the lower-priced, entry-level price range.
"More new homes need to be built," Yun said. "Otherwise, we risk worsening the housing shortage, and an increasing number of middle-class families will be unable to achieve homeownership."