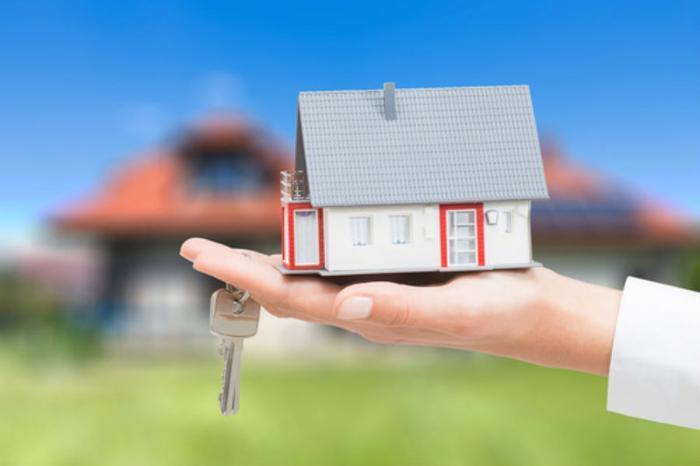 The sputtering real estate market showed new signs of life in July as sales of existing homes rose 2.5 percent from the month before. Year-over-year sales also increased but less dramatically, rising 0.6 percent from July 2018.
Home sales slowed down in the first half of 2019 as mortgage rates increased last year and home prices kept rising, pricing a growing number of would-be buyers out of the market. But  Lawrence Yun, NAR's chief economist, says conditions for buyers have improved.
"Falling mortgage rates are improving housing affordability and nudging buyers into the market," Yun said.
But there are still obstacles for first-time buyers. The inventory of entry-level homes -- those priced around $200,000 or less -- remains very tight. The lack of supply has had the effect of pushing up the price of those formerly low-priced homes.
Cheaper homes getting more expensive
A NAR analysis of homes purchased in 2012 and sold again last year makes that point. During that six-year period, 50 percent of the homes -- those in the lower half price-wise -- doubled in value in markets like Atlanta, Denver, Miami, and Tampa. Homes in the more expensive half of those markets increased in value at a much lower rate.
"Clearly, the inventory of moderately-priced homes is inadequate and more home building is needed," said Yun. "Some new apartments could be converted into condominiums thereby helping with the supply, especially in light of new federal rules permitting a wider use of Federal Housing Administration (FHA) mortgages to buy condo properties."
Eighty-nine months of price increases
The median existing-home price for all housing types in July was $280,800, up 4.3 percent from July 2018. July's price increase marks the 89th straight month of year-over-year gains.
As affordability becomes an issue for more prospective buyers, The Wall Street Journal reports that mortgage lenders are beginning to loosen mortgage underwriting standards and making loans to more risky borrowers. Many lenders have already resumed the approval of loans for 100 percent of the value of the property.
Both practices were abandoned a decade ago in the wake of the housing market crash. Making loans to buyers with little or no credit led to a wave of foreclosures. Loans for 100 percent of the home's value trapped millions of otherwise solvent homeowners "underwater" when home values went down, and they could neither sell or refinance their homes.