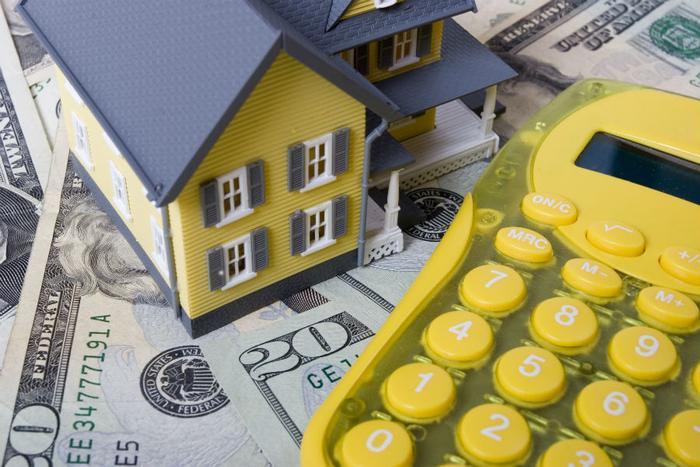 Sales of existing homes fell again in May, dropping 0.4 percent from April, which was lower than March's sales.
Existing home sales are now down 3.0 percent from May 2017 and have fallen year-over-year for three straight months, according to the latest data from the National Association of Realtors (NAR).
NAR's chief economist, Lawrence Yun, says a strong economy and low unemployment rate should translate into robust home sales. Home sales are down, he says, for a number of reasons.
"Incredibly low supply continues to be the primary impediment to more sales, but there's no question the combination of higher prices and mortgage rates are pinching the budgets of prospective buyers, and ultimately keeping some from reaching the market," Yun said.
Yun says housing inventory increased slightly in May, but not enough to prevent the median home price from rising 4.9 percent, hitting an all-time high of $264,800.
Affordability on the decline
ATTOM Data Solutions, which tracks real estate prices, reports that home prices in the first quarter of 2018 were the least affordable since the third quarter of 2008, just before the market crashed.
"Slowing home price appreciation in the second quarter was not enough to counteract an 11 percent increase in mortgage rates compared to a year ago, resulting in the worst home affordability we've seen in nearly 10 years," said Daren Blomquist, senior vice president at ATTOM Data Solutions.
Meanwhile, Blomquist says home price appreciation continued to outpace wage growth, speeding up the affordability treadmill for prospective homebuyers even without the rise in mortgage rates.
When the company looked at home prices and wages, it found the median home was unaffordable for average consumers in 75 percent of the measured markets. The least affordable markets in the first quarter were Flint, Mich.; Denver, Santa Fe, and Nashville.
Another housing crisis?
Slowing sales and rising prices have prompted some to predict another housing crash, like the one that occurred during the financial crisis. However, economists point out key differences between then and now.
In the early 2000s, prices were driven higher by easy credit, allowing millions of people who really couldn't afford a home to buy one. Builders stayed busy adding to the inventory.
When millions of these homeowners defaulted on their loans, it created a wave of foreclosures, resulting in a glut of available homes, causing values to plunge. Economists say that's unlikely to happen now.
Today, prices are rising because there are not enough homes for everyone who can qualify to buy one, leading to bidding wars in many markets. Inventories of available homes have shrunk because homebuilding is occurring at about half the rate it did before the 2008 housing crash.