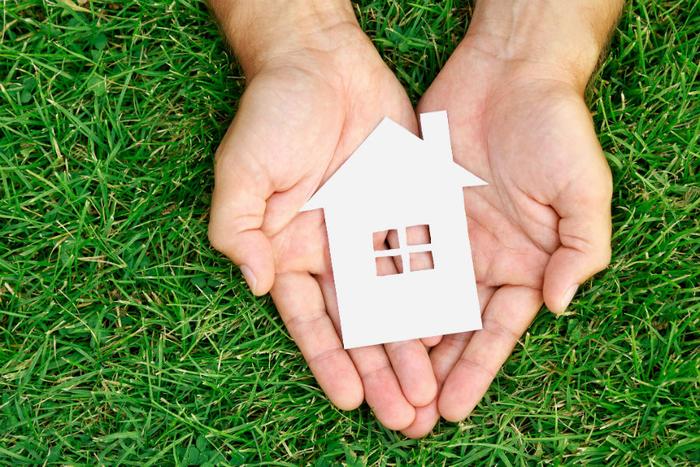 The spring homebuying season remains tepid as sales of existing homes fell again in April, following March's decline.
The National Association of Realtors (NAR) reports April sales were 0.4 percent lower than March. March existing home sales were down 4.9 percent from February, as buyers showed a preference for new homes.
Home sellers expecting the spring homebuying season to pick up have been disappointed so far. But Lawrence Yun, NAR's chief economist, says economic factors are still working in both buyers' and sellers' favor.
"First, we are seeing historically low mortgage rates combined with a pent-up demand to buy, so buyers will look to take advantage of these conditions," Yun said. "Also, job creation is improving, causing wage growth to align with home price growth, which helps affordability and will help spur more home sales."
Freddie Mac reports the average commitment rate for a 30-year, conventional, fixed-rate mortgage dipped to 4.14 percent in April from 4.27 percent in March. The average commitment rate for all of 2018 was 4.54 percent.
Home prices still going up
The slowdown in home sales that began in mid-2018 has also coincided with monthly home price increases that are beginning to put some entry-level homes out of reach for many first-time buyers. In April, the median price of all types of existing homes was $267,300, up 3.6 percent from April 2018. The median home price has now increased for 86 straight months.
Housing experts say housing inventory has been a big driver of prices ever since the pool of available homes began to decline sharply following a pick-up in sales five years ago. Lately, that trend has reversed, with inventory at the end of April increasing to 1.83 million from 1.67 million in March.
Unsold inventory is at a 4.2-month supply at the current sales pace, up from 3.8 months in March and up from 4.0 months in April 2018. Housing economists suggest a six month supply is ideal to maintain a balanced housing market.
More choices
"We see that the inventory totals have steadily improved, and will provide more choices for those looking to buy a home," Yun said.
Even so, sellers appear to be in a strong position despite the slowdown in home sales. Not only are prices still rising in most markets, but homes are selling more quickly. In April, properties stayed on the market for an average of 24 days before getting a contract, 12 fewer days than the month before.
But Yun cautions homeowners who plan to sell not to overplay their hand. He says being realistic about current market conditions and pricing the property accordingly will help homes sell at a faster pace.