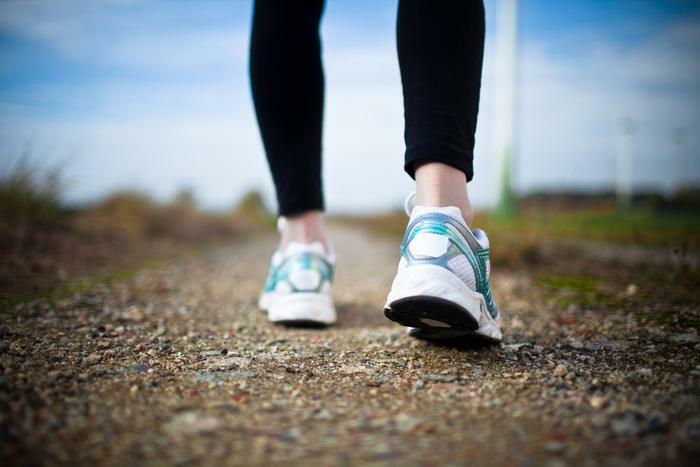 Exercise can significantly lower the risk of experiencing poor COVID-19 outcomes, according to a new Kaiser Permanente study. 
The study, led by investigators in Kaiser Permanente Southern California, involved nearly 50,000 people with COVID-19. Of this group, 6.4 percent were consistently active and 14.4 percent were consistently inactive; the remainder fell into the "inconsistently active" category.
The researchers found that patients who regularly exercised had a sharply lower risk of hospitalization, intensive care unit (ICU) admission, and death. The odds for death were 2.49 times greater for patients who were consistently inactive compared with patients who were consistently active.
The risk of poor COVID-19 outcomes was still relatively lower for those who were only somewhat physically active. 
"This is a wake-up call for the importance of healthy lifestyles and especially physical activity," said Dr. Robert E. Sallis, a family and sports medicine physician at the Kaiser Permanente Fontana Medical Center. "Kaiser Permanente's motivation is to keep people healthy, and this study truly shows how important that is during this pandemic and beyond. People who regularly exercise had the best chance of beating COVID-19, while people who were inactive did much worse."
Protective effects of exercise 
The study authors said the strong link between exercise and better COVID-19 outcomes remained even when other variables were taken into account. 
"Even after we included variables such as obesity and smoking in the analysis, we still saw inactivity was strongly associated with much higher odds of hospitalization, ICU admission and death, compared with moderate physical activity or any activity at all," said co-author Deborah Rohm Young.
Physical activity is already known to protect consumers from a host of health problems. The researchers say their findings suggest that exercise remains critically important during the pandemic. Sallis recommended walking 30 minutes a day, five days a week at a moderate pace. 
"That will give you a tremendous protective effect against COVID-19," Sallis said. He added that a "moderate pace" means you're too winded to sing but can still talk. "I continue to believe that exercise is medicine that everyone should take, especially in this era of COVID-19," he concluded.