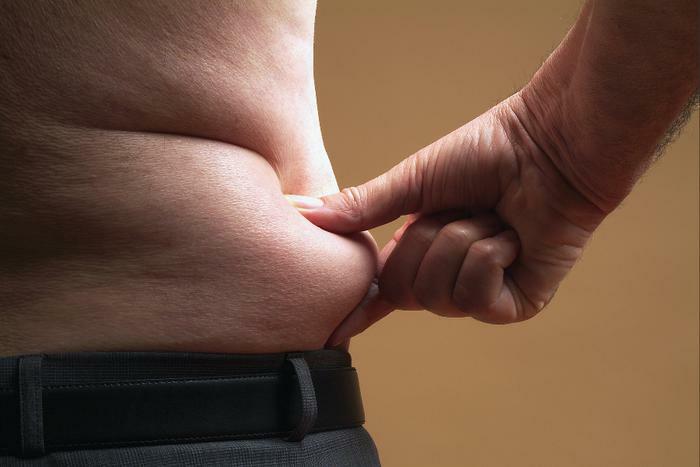 A new statement released by researchers from the American Heart Association explored the health risks associated with consumers carrying excess belly fat. 
According to their report, body mass index (BMI) scores may not always be an indicator of an increased risk of heart disease. Instead, they say excess belly fat could be a better marker of heart disease risk; this means that those with a healthy BMI but a higher level of belly fat could be more susceptible to cardiovascular disease. 
"This scientific statement provides the most recent research and information on the relationship between obesity and obesity treatment in coronary heart disease, heart failure, and arrhythmias," said researcher Dr. Tiffany M. Powell-Wiley. "The timing of this information is important because the obesity epidemic contributes significantly to the global burden of cardiovascular disease and numerous chronic health conditions that also impact heart disease." 
Weight plays and heart disease risk
To better understand how weight and BMI can impact heart disease risk, the researchers analyzed earlier studies that have looked at all of these factors. They then identified what posed the biggest threat to consumers' health, what lifestyle changes are possible to reduce the risk of heart disease, and the preventative measures health care providers should take to ensure that all consumers are given the highest level of care. 
Ultimately, excess belly weight was linked with a higher risk of heart disease, regardless of BMI; findings showed that consumers with a healthy BMI but excess belly fat could be at an increased risk of developing heart disease. The team recommends adopting healthy habits like following a healthy diet and engaging in regular aerobic exercise to improve blood pressure and lower the risk of cardiovascular disease. However, they found that the best health outcomes occurred for consumers who received weight loss surgery. 
"Additional work is needed to identify effective interventions for patients with obesity that improve cardiovascular disease outcomes and reduce cardiovascular disease mortality, as is seen with bariatric surgery," Dr. Powell-Wiley said. 
Weight problems become more common
The researchers say the best way to identify those at the highest risk of heart disease is to continue monitoring BMI scores while also measuring consumers' waist circumference to check for excess belly fat.
"As overweight and obesity prevalence increases among adolescents worldwide, it is critical to address how best to develop upstream primary prevention interventions and better treatment strategies, particularly for young patients with severe obesity," Dr. Powell-Wiley said.