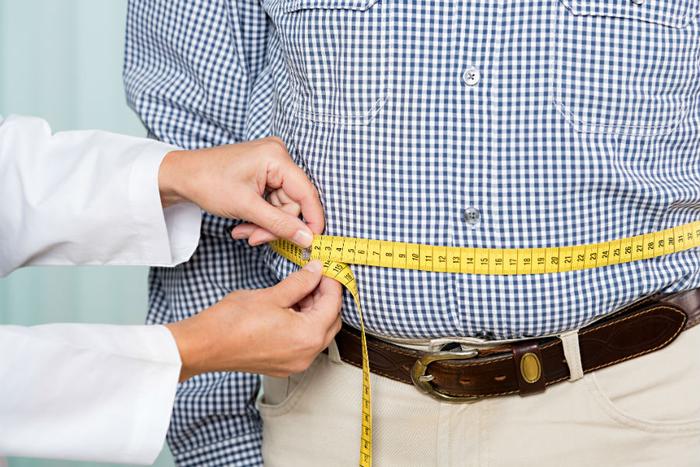 While researchers have found that everything from exercise to board games can improve older consumers' thinking skills, a new study found one factor that could be negatively affecting cognition into older age. 
According to researchers from Iowa State University, higher levels of body fat were associated with a decline in thinking skills. The study's findings point to changes in the immune system as a potential cause. 
Preventing decline
To understand how body fat could affect consumers' thinking skills, the researchers had over 4,000 middle-aged individuals participate in the study. 
Over the course of six years, the researchers assessed the participants in three main areas: abdominal fat, muscle mass, and subcutaneous fat, which is the fat visible underneath the skin. In conjunction with this information, the participants' thinking skills were also tested over the course of the study. 
Though our genes are partially to blame when it comes to fat storage throughout the body, the study revealed that higher levels of belly fat were associated with poorer thinking skills, which the researchers referred to as fluid intelligence. However, participants who were leaner and had more muscle content didn't show the same risk of cognitive decline. 
Staying active
One additional factor that came into play in this study was the immune system, as the researchers found that higher body mass index (BMI) can force the immune system to work twice as hard while also affecting other bodily systems, including overall cognitive functioning. 
The researchers recommend that consumers stay active, especially as they progress beyond middle age. Exercise routines don't need to be rigorous to be effective, as consumers can reap the benefits of working out by engaging in many typical day-to-day activities, like carrying grocery bags or taking the stairs. 
"If you eat alright and do at least brisk walking some of the time, it might help you with mentally staying quick on your feet," said researcher Aurielle Willett.