---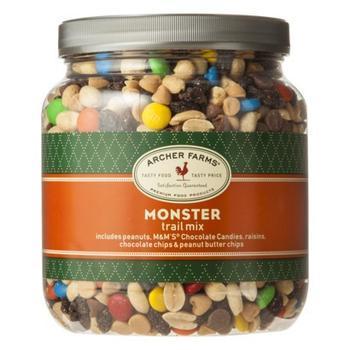 From the beginning, the concept of a store brand was simple. Since a huge part of the cost of a food product is marketing and distribution, a store brand could sell for a lot less.
After all, there is no need for advertising and the store doesn't have to be persuaded to stock it on its shelves. In many cases the store brand might even be produced and packaged by the same food conglomerate that is selling the name brand product, only for a lot more.
Despite that quality parity, consumers in the past often passed up the cheaper store brand, thinking it wasn't quite as good. That began to change during the inflationary late 1970s, when shoppers looked for ways to control their food budgets.
Improving quality
More recently, store brands have gotten so good that many consumers prefer them to the name brand. In it's August 2013 issue, Consumer Reports taste-tested a wide variety of store brands, declaring that Costco, Kmart, Sam's Club, Target,Trader Joe's, Walmart, and Whole Foods had at least one store brand as good as its name brand competitor.
And it wasn't confined to the rather boring category of canned peas, but for things like ice cream and trail mix.
"When we pitted store brands against Heinz ketchup and Hellmann's mayonnaise, we found at least one near-twin for each: Market Pantry (Target) ketchup and Market Pantry, Great Value (Walmart), and Kirkland Signature (Costco) mayos," the magazine reported. "All are more than one-third cheaper than the name brand."
Natural and organic store brands
Store brands now extend to a wide range of natural and organic food products. Target has launched its Simply Balanced collection, made without artificial flavors, colors and preservatives and high fructose corn syrup. The Simply Balanced collection offers nearly 250 products across snacks, pasta, beverages, frozen seafood, dairy and cereal.
According to The Stir, organic house brands include Simple Truth at Kroger, O Organics and Eating Right at Safeway, Wild Harvest at Albertson's, 365 Everyday Value at Whole Foods, and GreenWise at Publix.
This isn't just a U.S. development but an international one, with industry analysts saying it has the potential to significantly altering the marketplace in the years ahead.
International phenomenon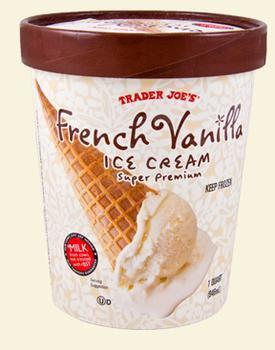 "It is essential for major brands to understand why store brands have become important players in some countries while in others they are slow to take off," write the authors of a new study in the Journal of International Marketing. "Sooner, rather than later, major brands in less-developed nations will likely experience enormous competitive pressure that will threaten their very existence."
The authors – Andres Cuneo, Sandra J. Milberg, Jose Miguel Benavente, and Javier Palacios-Fenech of Universidad Adolfo Ibañez – link the growing dominance of store brands to the growth of supermarkets. In countries where small food markets are still the norm, name brands tend to dominate.
"It took 50 years for supermarkets to become widespread in the United States and Great Britain, but the nations that followed adopted them much more rapidly. While the pace will vary according to nation, store brands will inevitably become a global phenomenon," the authors conclude.
---