---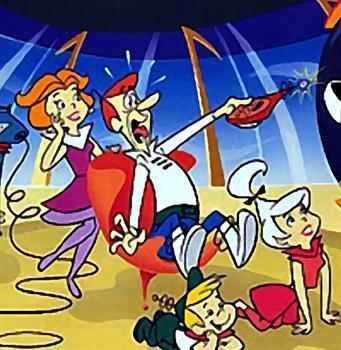 Since everyone started carrying smartphones it seems that a lot of consumers expect other electronics to be smart too.
Like what's a TV recording system like Tivo if it doesn't anticipate what shows you may want to record? Or what good is a new video recorder or camera unless it has a bevy of touch-screen capabilities?
Apparently, the convenience that smartphones and tablets offer these days makes using items that don't have the same level of intuitiveness seem old-fashioned and annoyingly slow.
But fortunately, inventors and designers have been hard at work creating some extremely eye-popping products that either take the smartphone concept and apply it to the everyday item or build everyday items to better accommodate modern technology.
For example, the Sound Sofa by the company CSL should comfortably seat four to five people -- but the kicker here is that you can connect your Bluetooth, mp3 player or memory card to play music, and through its USB port you can attach your mobile device for recharging.

So instead of sitting on the couch and stretching the chord to the wall to use your laptop fully charged, you can simply plug it into the couch.
The Sound Sofa also comes with built-in speakers that the company says don't take away from the comfort, since they're built into the bottom corner of the sofa. Although one could be suspicious.
A possible downside for some may be that the speakers are extremely visible, so there's a good chance the sofa will appeal more to either ardent music lovers or people who aren't looking for excessive subtlety.
You can purchase the Sound Sofa in a variety of different color greys or in a shade of burgundy. There's even a purple option for those who really love the color or happen to be huge Prince fans.
CSL is a UK-based company, but it does have an online showroom.
Multimedia bed
Although not yet available, a company by the name of HiCan is rumored to be releasing a futuristic multimedia bed that has a canopy and four walls that have blinds which go up and down upon your control.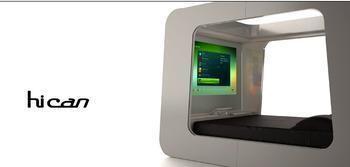 In addition, the all-purpose and wonderfully freakish bed has a high tech sound system, a Microsoft PC already built into it, a place to connect game consoles and perhaps best of all it'll come with a huge high definition screen that's attached to the wall at the foot of the bed.
It also comes with overhead lights attached to the ceiling for night reading.
By remote control you can also raise and lower the mattress, so watching a movie or playing a game will be more comfortable and it also comes in a bunch of cool-sounding colors like Sky, Green Grey and Ice which all complete the futuristic look.
No supplemental oxygen though.
You would probably expect a bed like this to cost a ridiculous amount of money, so you might not be too surprised to learn that it costs over $62,000, but for those who have that kind of dough -- and obviously some do -- you'll have to contact the HiCan company directly to place an order.
Coffee table
Or if you have about $7,800 to spare, there's the Mozayo Professional Series M42 Pro Interactive coffee table. It has a 42-inch liquid crystal display screen, so you're able to use the table as you would a smartphone or a computer.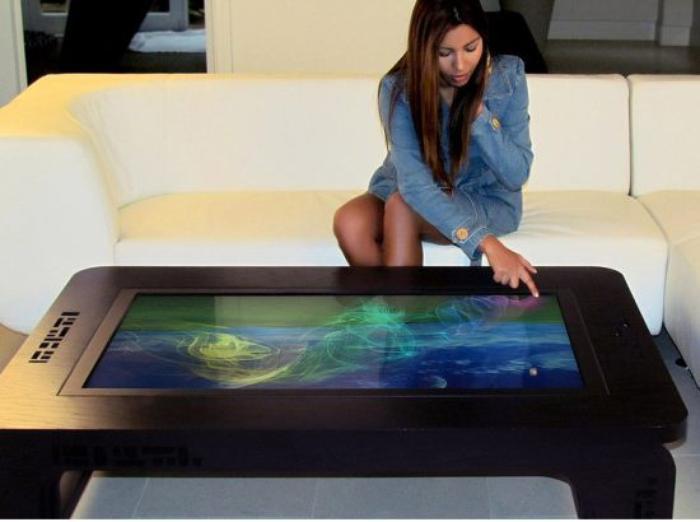 It also comes with a premium Dell Commercial Grade system computer built right inside.
The Mozayo has a water-resistant and stain-proof touch-screen, so it can be used as both a coffee table and a life sized smartphone at the same time and the table itself is beautifully designed and would make a fine addition to any rustic-colored living room, even if it didn't have the 42-inch screen embedded.
Clearly, the California-based company did a stellar job of marrying functional use and creative design with technological innovation, which isn't an easy feat to accomplish. That's assuming, of course, that it works. We didn't have the chance to try it out in person.
In fact all of these innovators have merged the idea of comfortable furniture and modern-day gadgetry quite well. Now if someone can just design a way for most of us to afford this kind of stuff that would be even better.
---