---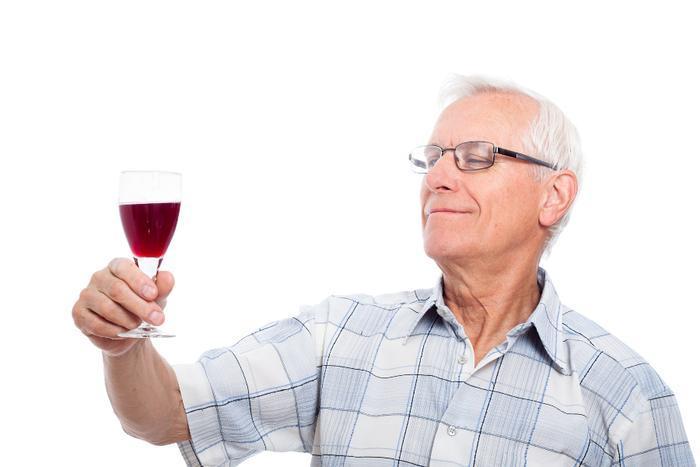 A glass of wine with dinner sounds harmless enough, and it certainly won't produce an alcohol blood level anywhere near the legal intoxication limit. But it could very well make older drivers a danger to themselves and others, a new study finds.
Sara Jo Nixon, Ph.D., a professor in the departments of psychiatry and psychology at the University of Florida and doctoral candidate Alfredo Sklar tested how drinking legally non-intoxicating levels of alcohol affect the driving skills of two age groups: 36 people ages 25 to 35 and 36 people ages 55 to 70.
They found that although neither age group imbibed enough alcohol to put them over the legal driving limit, a blood alcohol level of 0.08, just one drink can affect the driving abilities of older drivers. Based on the study findings published in the journal Psychopharmacology in February, the researchers say it could be time to reassess legal blood alcohol levels for all drivers.
"These simulations have been used a lot in looking at older adults, and they have been used at looking how alcohol affects the driving of younger adults, but no one's ever looked at the combination of aging drivers and alcohol," Sklar said Alfredo Sklar.
The study is the latest in a body of work by Nixon and her team that looks at how even moderate doses of alcohol affect aging adults.
---