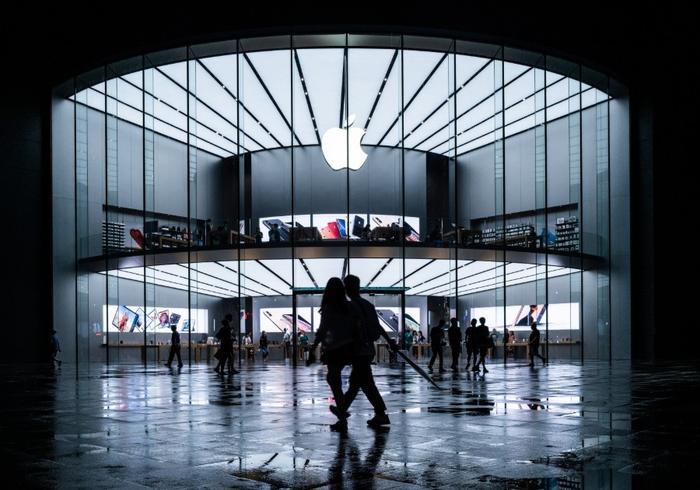 On Tuesday, the European Commission announced that it will launch two new antitrust probes: one into Apple's App Store rules and another into Apple's "Apple Pay" platform. 
The watchdog group said the investigations will focus on determining whether Apple's rules for app developers on the distribution of apps via the App Store violate EU competition rules. 
Apple charges companies that put their apps on the app store 30 percent from in-app purchases and 30 percent on subscriptions for the first year. Companies are then charged 15 percent from there on out. EU Commissioner Margrethe Vestager said it appears that Apple "obtained a 'gatekeeper' role when it comes to the distribution of apps and content to users of Apple's popular devices." 
Ensuring compliance with competition rules
Spotify, one of Apple's competitors, has taken issue with Apple's policies in recent years, saying in a March 2019 complaint that the tech giant deliberately limits consumer choice and stifles innovation. 
Spotify CEO Daniel Ek said Apple essentially acts "as both a player and referee to deliberately disadvantage other app developers." A complaint on the matter was also lodged by Kobo, an e-reader company that competes with Apple Books.  
Vestager said the EU is looking to ensure that Apple's rules don't "distort competition in markets where Apple is competing with other app developers, for example with its music streaming service Apple Music or with Apple Books." 
Apple Pay investigation
In an effort to ensure Apple isn't breaching EU competition rules through its Apple Pay service, the group will be looking into Apple's terms and conditions for integrating Apple Pay in apps and websites, the company's limitation of access to NFC technology, and alleged refusals of access to Apple Pay. 
"It appears that Apple sets the conditions on how Apple Pay should be used in merchants' apps and websites," Vestager said. "It also reserves the 'tap and go' functionality of iPhones to Apple Pay. It is important that Apple's measures do not deny consumers the benefits of new payment technologies, including better choice, quality, innovation and competitive prices."
The EU reserves the right to shut down tech services and charge U.S. tech firms 10 percent of their annual revenues. Separately, the Commission is planning to file an antitrust charge against Amazon in the coming weeks for allegedly using data from third-party sellers to directly compete against them.