---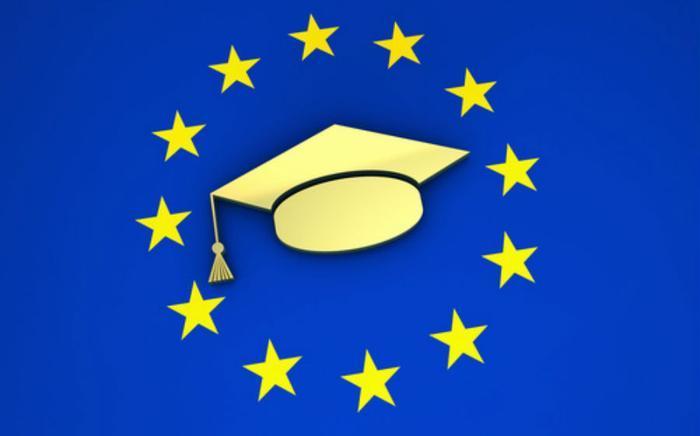 Tom and Jennifer Viemont were trying to plan for their teen-age children's college education when they stumbled across a startling fact; there are dozens of colleges in Europe that Americans can attend for a fraction of the cost of U.S. schools.
The result is their website, BeyondTheStates.com, where students and their families can find out about these opportunities.
It runs counter to what most Americans think about Europe. It has to be expensive, right? Not necessarily.
"I spent the last nine months talking to administrators, talking to American students already doing this and visiting schools myself," Jennifer Viemont told ConsumerAffairs. "So in April, we'll have a searchable portal of all these European universities that offer bachelor's degree programs completely in English."
Allto University
One of the schools Viemont is particularly excited about is Allto University, in Finland.
"It's globally ranked and has business accreditation, and they have an international business program conducted entirely in English," Viemont said. "The tuition, even to international students, is zero."
That's not a misprint. Finland already does what Bernie Sanders advocates here – providing free tuition, even to international students. Students aren't required to purchase expensive textbooks, keeping those costs low as well.
And Allto University is not unique. Viamont says her database includes 40 English-language bachelor's degree programs that are free. The average cost of all schools on the list is $7,200 a year – but she says that average is pulled up by the American colleges in Europe that – like their counterparts back home – are expensive.
A semester abroad, which could be back home
Students who attend Allto University are required to study a semester abroad. Viamont says if you do it at one of Allto's partner universities, the tuition for that semester is also free, regardless of what that school normally charges.
"I live in Chapel Hill, North Carolina and Duke University is sort of in my back yard," she said. "If you go there you're going to be paying close to 50 grand a year. If you go for your semester abroad at Allto, that's one of the partner universities, so you're going to Duke for free."
That's right, an American student studying in Finland, for free, could come back to the U.S. for a semester of study at Duke and pay no tuition.
Accreditation
What's a degree from a European University worth? More than you think. School reputations might vary, as they do in the U.S., but Viemont says all programs are accredited and that schools within the European Higher Education Area must meet the same standards.
"A degree from Romania is going to hold the same weight as a degree from France, other than the reputation of the particular school," she said.
Viemont says there are alternatives to attending U.S. colleges and piling up huge student loan debts. While she says she isn't trying to convince anyone to go abroad for their college degree, she thinks it's a viable option for many American students.
"It's always good to have choices, and I don't think people know about this choice," Viemont said.
They do now.
Start your search here.
---