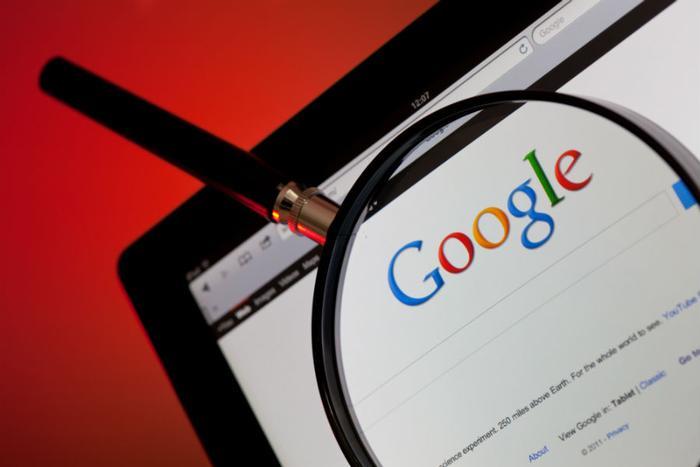 The European Commission (EU) has launched a "preliminary investigation" into Google and Facebook's data collection practices, Reuters reports. 
The EU didn't provide many additional details on its probe. However, a document seen by Reuters indicates that Europe's antitrust regulators are primarily looking into how and why the companies collect the information that they do.
Key focuses of the probe appear to include local search, advertising practices (including ad targeting), sign-in services, and web browsers. Regulators are reportedly looking into how consumer data is "gathered, processed, used and monetized" by the two companies.
"The Commission has sent out questionnaires as part of a preliminary investigation into Google's and Facebook's data practices," an EU spokesperson told CNBC, adding that the preliminary investigation is "ongoing."
Antitrust concerns
Two years ago, the European Commission slapped Google with a multi-billion dollar fine for breaching its antitrust rules. In March of this year, the EU fined Google $1.7 billion for "abusive" online ad practices.
"Google has abused its market dominance as a search engine by giving an illegal advantage to another Google product, its comparison shopping service," the EU said in a statement. 
When policymakers have questioned its privacy practices, Google has maintained that it uses the data it collects to improve its services. The tech giant has pointed out that it has enacted policies to enhance user privacy. 
"We use data to make our services more useful and to show relevant advertising, and we give people the controls to manage, delete or transfer their data," a Google spokesperson said in a statement regarding the EU probe.