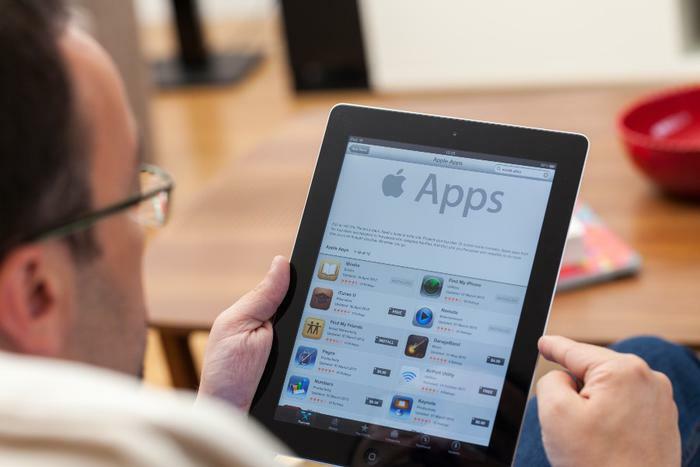 The European Commission has charged Apple with breaking competition rules in the EU with its App Store practices for music streaming. 
The decision comes roughly two years after an initial complaint from Spotify. In 2019, the music platform accused Apple of using its market dominance to stifle competition. The Commission now says it believes Apple has "dominant position in the market for the distribution of music streaming apps through its App Store" based on two rules it requires developers to abide by. 
The first rule is that developers must use Apple's in-app purchase system, for which it charges a 30% cut. The second rule bars app developers from informing consumers of other purchasing options outside of apps. The Commission said the 30% cut has resulted in higher prices for consumers. 
"Most streaming providers passed this fee on to end users by raising prices," the European Commission said. "Apple's rules distort competition in the market for music streaming services by raising the costs of competing music streaming app developers. This in turn leads to higher prices for consumers for their in-app music subscriptions on iOS devices." 
Initial charges as part of longer process
The Commission's finding marks the first phase of its formal antitrust proceedings against Apple. The company has been given the opportunity to respond to the Commission's list of objections within the next 12 weeks. 
If Apple is found guilty of violating EU rules, it could face a fine of up to $27 billion (10% of its annual revenue of $274.5 billion). The tech giant could also be required to change its App Store policies for developers. 
Spotify praised the Commission's initial findings and called its objections "a critical step toward holding Apple accountable for its anticompetitive behavior, ensuring meaningful choice for all consumers and a level playing field for app developers."
This case specifically involves the music streaming portion of Apple's App Store, but the EU said there are other App Store practices that need to be examined. 
"This is not the last case we will have when it comes to the App Store," European commissioner Margrethe Vestager said at a Friday press conference.