---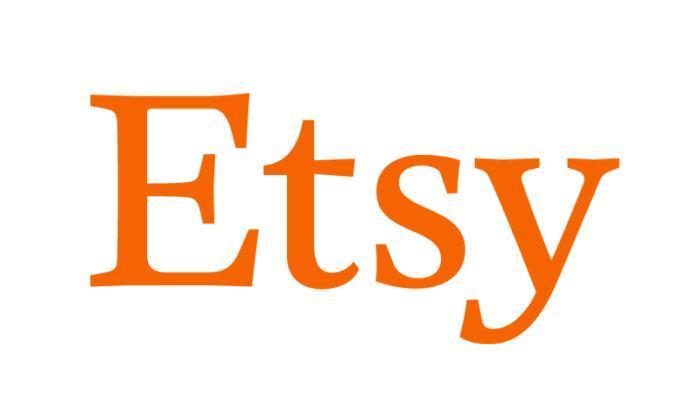 Imagine a world where "organic avocados" and a "quirky screenprinted dish towel" were on the same shopping list for the same store. Well, Etsy has done just that.
Handmade and vintage online marketplace Etsy has announced that it will begin selling items of its most popular sellers in stores.The site has partnered with Whole Foods Market, The Land of Nod, Lou & Grey, and most recently, Macy's.
Combining small business values with big business reach
The initiative was introduced back in September and aims to reimagine wholesale as a vital part of the growing Etsy economy, while still upholding the site's values and charm.
"A goal for many Etsy Wholesale sellers is to grow their business through relationships with large retailers, but the traditional wholesale practices of these retailers can present operational and financial challenges that can be insurmountable when applied to small independent designers," says the Etsy News Blog.
Etsy Wholesale was launched in April of this year, and -- as of late September -- the Etsy Wholesale community has grown to include nearly 11,000 retailers and more than 4,500 sellers. A great way to help sellers meet demand and scale their business, yes, but the question of whether these partnerships cast an unwanted, mass-produced glow on sellers' products remains.
An increasingly blurry line between artisanal and mass produced?
Growing pains are unique for a company that focuses on handmade products and small businesses. "Etsy treads a fine line between charting new paths to expansion and upholding the handmade ethos of its origins," says The New York Times.
As the company has grown, popular sellers have struggled under the weight of buyer demand. Bringing manufacturers and retailers into the fold certainly mitigates this problem.
Financial and ethical terms of use are laid out by Etsy in a specific set of guidelines. Many of the six guidelines focus on respect for the seller and the seller's intellectual property. For example, the last guideline uges companies to "work with Etsy sellers to respect their values and preferences related to the production process and material selection of their products."
In the end, fair relations between retailers and sellers is key to the success of the collaborations.