---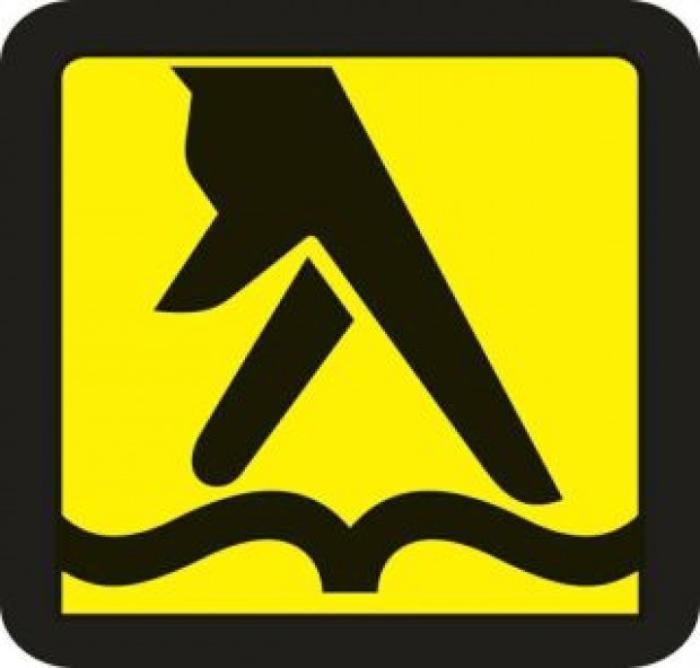 A U.S. federal district court has banned a Montreal company from continuing to operate an alleged business directory scam that the Federal Trade Commission says preyed on small U.S. businesses and non-profits. 
The FTC charged in March that the defendants, Ivan Chernev, German Lebedev, and their companies, billed small businesses and nonprofits in the United States for unwanted listings in supposed online Yellow Pages business directories.
The court halted the operation and froze the defendants' assets pending litigation. The defendants did not respond to the FTC's allegations and the court has entered a default judgment and order against them.
Using a variety of business names, the defendants sent medical practices, churches, and retirement homes unsolicited invoices with the familiar "walking fingers" image, seeking $480.95 or a similar amount for a one-year directory listing. When consumers ignored the invoices, the defendants sent collection warnings demanding payment of more than $2,000. When consumers still refused to pay, the defendants sent dunning notices, posing as a third-party debt collector.
Court order
The court order prohibits the defendants from misrepresenting material facts about any product or service, profiting from customers' personal information and failing to dispose of it properly, and trying to collect payments for any business directory listings. The $1.2 million judgment imposed by the order must be paid within seven days.
The defendants are American Yellow Browser Inc.; American Yellow Group Inc.; Distribution H.E.P. Inc., also doing business as American Yellow Distribution and Medical Yellow Directories Inc.; Official Yellow Guide Inc.; Publication A.A.P. Inc., also d/b/a All American Pages and Official Yellow Guide; Publication A.Y.B. Inc., also d/b/a American Yellow Browser Inc., American Yellow Group Inc., and All American Pages Inc.; Publications A.Y.D. Inc.; Ivan Chernev, also d/b/a American Yellow Corporation Inc., General Credit Protection Inc., and Credit Bureau Recovery; and German Lebedev, also d/b/a American Yellow Directories Inc.
The U.S. District Court for the Northern District of Illinois, Eastern Division, entered a default judgment and order against the defendants on November 20, 2015.
---