---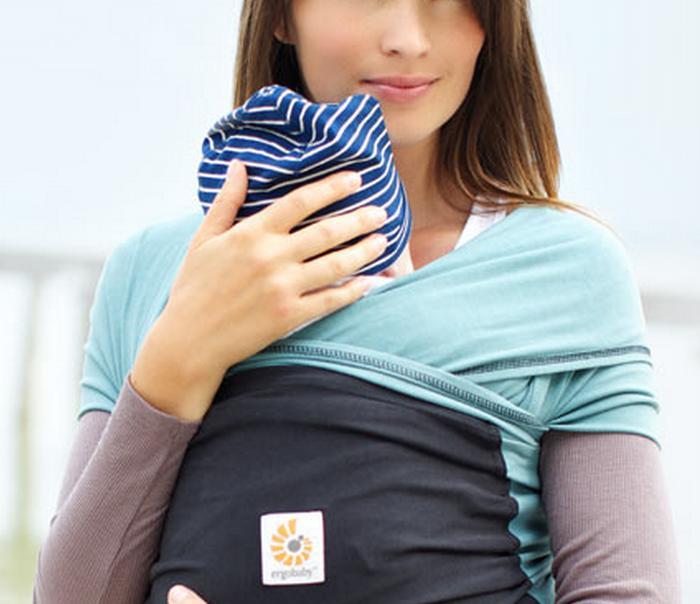 It's not unusual these days for companies to sue consumer review sites in a nearly always futile attempt to suppress negative comments about their products.
It's a bit more eye-raising when a company sues to prevent a federal agency -- in this case, the U.S. Consumer Product Safety Commission (CPSC) -- from publishing reports about it.
But that's just what Ergobaby did. The company sued the CPSC in 2011 to block a report naming its product that blamed a baby's death on an Ergobaby infant carrier from being included in the saferproducts.gov web site. A federal appeals court recently ruled that the company's name cannot be kept secret -- but stopped short of ordering the disputed report to be published.
Now that its identity has been revealed, Ergobaby has issued a statement claiming that its carriers are "absolutely safe."
"The experts AND the court determined that the baby choked on a foreign object and it was a sad and unfortunate coincidence that this tragic event occurred in an Ergobaby carrier. No Ergobaby carrier has ever caused a fatality," the company said.
Company Doe
A federal court initially agreed to protect the company's identity, referring to it only as "Company Doe." But the Circuit Court of Appeals for the Fourth Circuit has now ruled that the case must be unsealed and the company disclosed.
The Consumer Federation of America joined with Public Citizen and Consumers Union, the advocacy arm of Consumer Reports, to object to the sealing of the court documents.
The appeals court found in April that injury to corporate reputation is not enough to justify sealing court records under the First Amendment and that permitting a company to use a pseudonym to challenge the inclusion of a report in the CPSC database, saferproducts.gov, was an abuse of discretion in light of the public interest of the database.
"This is an important victory for consumers, for transparency, and for the saferproducts.gov database," stated Rachel Weintraub, legislative director and senior counsel for the Consumer Federation of America. "Saferproducts.gov is a database designed to increase transparency of important product safety information to the public. This case shows that the public interest is served by disclosure, not by secrecy."
And so it may be, someday. But even after all the litigation, saferproducts.gov still does not display any information about Ergobaby.

And why would that be, you might ask. Ergobaby explains it this way:
"CPSIA [the Consumer Product Safety Improvement Act passed in 2008] mandates that only reports of 'harm relating to the use of consumer products' may be posted. Because Ergobaby carriers were not at fault for this tragic incident, the information was not and will never be published on the site."
---