---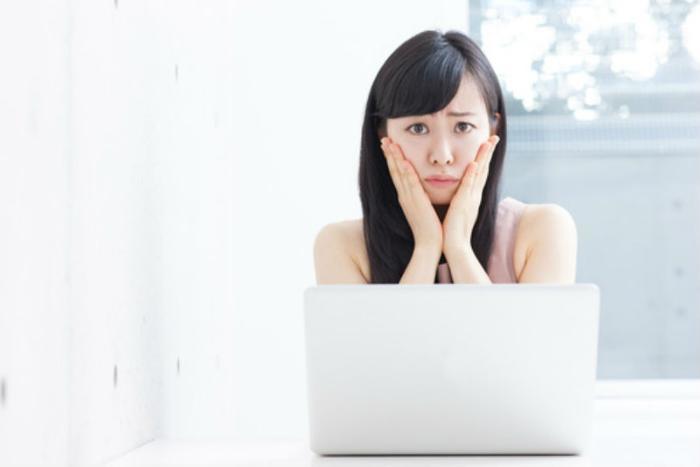 In the old Soviet Union, when a party official ran afoul of the Politburo and party doctrine, any public reference to him in official media or historical records quickly disappeared. It was called becoming an "unperson."
Facebook is borrowing a page from the old Kremlin playbook, making it possible for users to remove any photos or references to a former lover or spouse.
Since so many people seem to live on their Facebook page, the current constant exposure to that now-ended side of life is like constantly bumping into your former significant other, at the supermarket, dry cleaner, and nearly everywhere you go on a daily basis. Awkward.
Available options
"Facebook is a place for sharing life's important moments, which for many people include their romantic relationships, Kelly Winters, Facebook Product Manager, writes on the company blog. "When a relationship ends, we've heard from people that they sometimes have questions about the options available to them on Facebook."
Winters says Facebook is now testing tools that will allow users to shield themselves from the sight of their former partners getting on with their lives without them. Now, when a user indicates his or her relationship status has changed, the user will be prompted to give the new tools a try.
You can view less of a former partner's name and profile picture on Facebook without having to take the heavy-handed step of unfriending or blocking them. Their posts won't show up in News Feed and their name won't be suggested when people write a new message or tag friends in photos.
Limiting photos, videos and status updates
You can also limit the photos, videos, or status updates a former partner will see. You'll be able to edit who can see past posts with a former partner and untag yourself from posts with that person.
"This work is part of our ongoing effort to develop resources for people who may be going through difficult moments in their lives," Winters writes. "We hope these tools will help people end relationships on Facebook with greater ease, comfort and sense of control."
If you happen to be coming off a bad break up, you can give these Facebook tools a test drive immediately on the mobile platform. Winters says the company will tweak the tools based on user feedback.
---