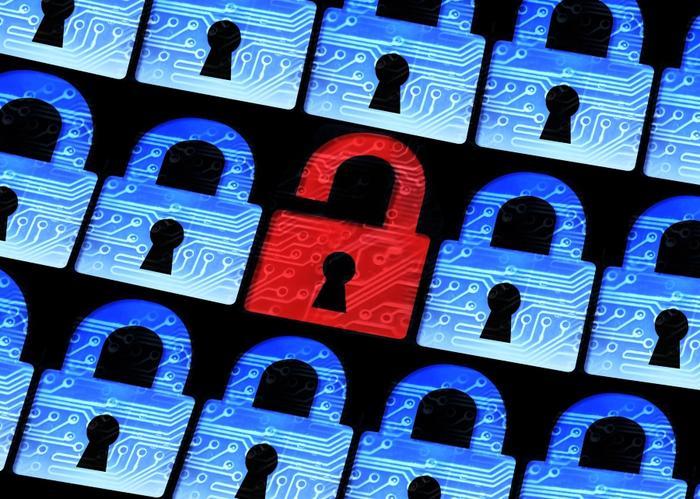 The Consumer Financial Protection Bureau (CFPB), the Federal Trade Commission (FTC), and 48 states (plus the District of Columbia and Puerto Rico) have announced a global settlement with Equifax that will provide up to $425 million in monetary relief to consumers as a result of Equifax' massive 2017 data breach that exposed the personal data of 147 million consumers. In all, the company could pay up to $700 million in total relief due to other penalties.
There was speculation that the CFPB was backing off the pursuit of its Equifax probe, but -- to the advantage of the consumer -- the agency stuck to its guns and saw the issue all the way through to a successful end.
"Today's announcement is not the end of our efforts to make sure consumers' sensitive personal information is safe and secure," said CFPB Director Kathleen L. Kraninger. "The incident at Equifax underscores the evolving cyber security threats confronting both private and government computer systems and actions they must take to shield the personal information of consumers. Too much is at stake for the financial security of the American people to make these protections anything less than a top priority."
Making a claim
The agency's proposed order requires Equifax to establish the agreed-to $425 million fund to provide impacted consumers with a host of remedies, including free credit monitoring and cash reimbursements. 
The only roadblock is that the court has to approve the settlement, but the overriding question appears to be "when"  that will happen and not "if." Once that happens, affected consumers can file a monetary claim for up to $20,000 for "lost time and money," including the following: 
$25/hour for up to 20 hours for time spent protecting personal information or addressing identity theft after the breach;

Money spent purchasing credit monitoring or identity theft protection after the breach;

The cost of freezing or unfreezing credit reports at any consumer reporting agency after the breach;

Reimbursement for up to 25 percent of the amount paid to Equifax for credit or identity monitoring subscription products between September 7, 2016 and September 7, 2017; 

Any unreimbursed costs, expenses, losses, or charges incurred as a result of identity theft; and

Miscellaneous expenses associated with any of the above, such as notary, fax, postage, mileage and telephone charges.
Any consumer whose data was breached would also be eligible to receive the following:
At least 10 years of free credit-monitoring;

At least seven years of free identity-restoration services;

Starting on December 31, 2019 and going through December 31, 2026, all U.S. consumers may request up to six free copies of their Equifax credit report during any 12-month period. These free copies will be provided to requesting consumers in addition to any free reports to which they are entitled under federal law.
If a consumer decides to pass on the free credit monitoring option that's offered as part of the settlement, they can apply for up to $125 as a reimbursement for the cost of a non-Equifax credit-monitoring product of their choice. 
The fine print
As always, there are stipulations, but as far as settlements go, this one seems to be pretty straightforward. 
The most important hoop a consumer has to jump through is that they must submit a claim to receive free credit monitoring or cash reimbursements; those claim requests won't just magically show up in an email or a settlement check in your mailbox. 
Once the court approves the settlement, consumers can submit a claim online at www.EquifaxBreachSettlement.com, or by mail. As of now, the court settlement is not official, so it's important for interested consumers to visit this website frequently to keep current with the deadlines for filing claims.