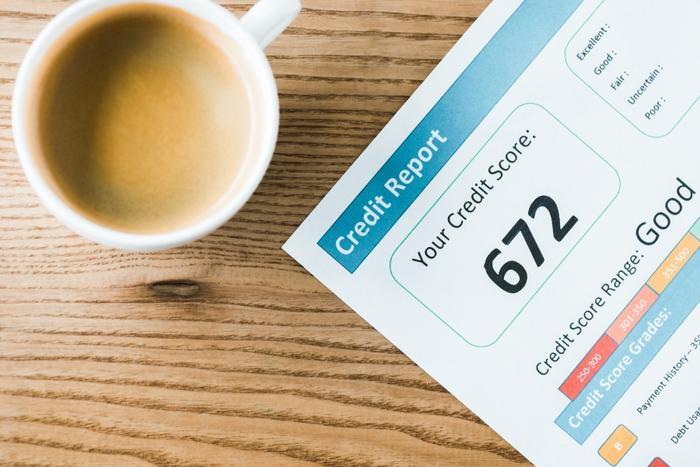 As a result of its massive data breach in 2017, Equifax has expanded free access to consumers' credit reports.
The credit reporting agency had previously announced that it would give consumers free access to six Equifax credit reports during any 12-month period for the next seven years. That agreement was part of settlements of lawsuits over the exposure of personal records on an estimated 147 million people.
This week, the company announced a change that makes it simpler for consumers to access their free reports. They can do so by going to AnnualCreditReport.com, the government portal where everyone may view their credit reports from all three agencies once a year.
By making the additional free reports available through the government site, Equifax says it won't be necessary to have a MyEquifax account.
Weekly reports
Equifax, along with TransUnion and Experian, is also offering weekly credit reports through AnnualCreditReport.com to help Americans cope with the financial aspects of COVID-19. 
In a recent joint statement, the CEOs of all three credit agencies said Americans need to safeguard their credit now more than ever. This service will remain in place through April 2021.
"These are unprecedented times facing the world," the CEOs said in their statement. "People are feeling scared and uncertain about the future. To help play our part and reduce some of that anxiety, we are uniting as an industry to help people know the facts about their financial data. We are making credit reports more accessible more often so people can better manage their finances and take the necessary steps to protect their credit standing." 
Critical documents
Credit reports are critical documents since they contain details of a consumer's credit history. These reports are used by lenders, creditors, service providers, and other businesses to extend credit and other financial opportunities to people.
It's a good idea to review your credit reports once a year using the government's free portal. Now, it's possible to check even more often for incorrect information. 
Reviewing credit reports is also an important way to discover identity theft. If someone uses your identity to open credit accounts in your name, those accounts will appear on your credit report.