---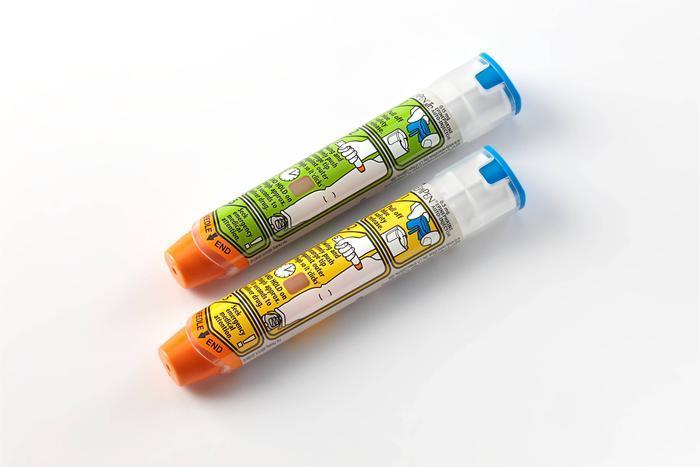 California schools must have EpiPens on hand under terms of a new law that went into effect Jan. 1. The devices are used to inject a potentially life-saving dose of epinephrine when someone suffers a severe allergy attack.
With rates of food allergies rising among U.S. children, schools need to be prepared to act quickly when severe attacks occur, according to state Sen. Bob Huff, who introduced the legislation requiring schools to stock the devices.
"It's real important that they get medical attention within the first five minutes. Our medical response is not that fast," Huff said.
The most severe allergic attacks -- known as anaphylaxis -- generally occur in connection with food allergies but can also be caused by insect stings, medications and latex. Anaphylaxis can quickly shut down breathing and circulation, making fast action essential.
According to the health advocacy group Food Allergy Research and Education, 15 million Americans have food allergies and are at risk for life-threatening anaphylaxis.
---