---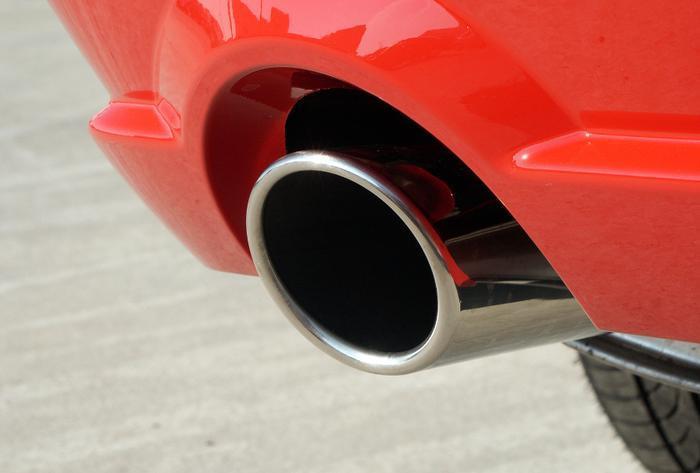 The U.S. Environmental Protection Agency (EPA) today finalized stricter emission standards for cars and gasoline, part of an effort to reduce harmful pollution and prevent thousands of premature deaths and illnesses, while also improving the efficiency of cars and trucks.
Once fully in place, the standards will help avoid up to 2,000 premature deaths per year and 50,000 cases of respiratory ailments in children, the agency said.
"These standards are a win for public health, a win for our environment, and a win for our pocketbooks," said EPA Administrator Gina McCarthy. "By working with the auto industry, health groups, and other stakeholders, we're continuing to build on the Obama Administration's broader clean fuels and vehicles efforts that cut carbon pollution, clean the air we breathe, and save families money at the pump."
McCarthy said the new standards will cut harmful soot, smog and toxic emissions from cars and trucks. Improving fuel economy and reducing greenhouse gases from these same vehicles will result in average fuel savings of more than $8,000 by 2025 over a vehicle's lifetime.
Oil companies fiercely resisted the move, saying the agency underestimated the cost of cleaning up sulfur and claimed that the new requirements could shut down some of their refineries.
But automakers are generally on board with the changes.
Mike Robinson, vice president for sustainability and global regulatory affairs at General Motors, said GM glad that the federal emissions requirements will now be aligned with the emissions standards that California is allowed to set under the federal Clean Air Act.
"The benefit from our standpoint is: you get to [engineer cars] once instead of several times," Robinson said, Automotive News reported. "We give the EPA a lot of credit for figuring out how to do this in a way that meets their requirements but also does it in a way that's more efficient for us."
The new standards slash emissions of a range of harmful pollutants that can cause premature death and respiratory illnesses, reducing standards for smog-forming volatile organic compounds and nitrogen oxides by 80 percent, establishing a 70 percent tighter particulate matter standard and virtually eliminating fuel vapor emissions. These standards will also reduce vehicle emissions of toxic air pollutants, such as benzene by up to 30 percent.
The Tier 3 standards cut tailpipe pollution where people live and breathe – reducing harmful emissions along the streets and roadways that run through our neighborhoods and near our children's schools, EPA said.
The final standards are expected to provide up to 13 dollars in health benefits for every dollar spent to meet the standards, more than was estimated for the proposal.
---