---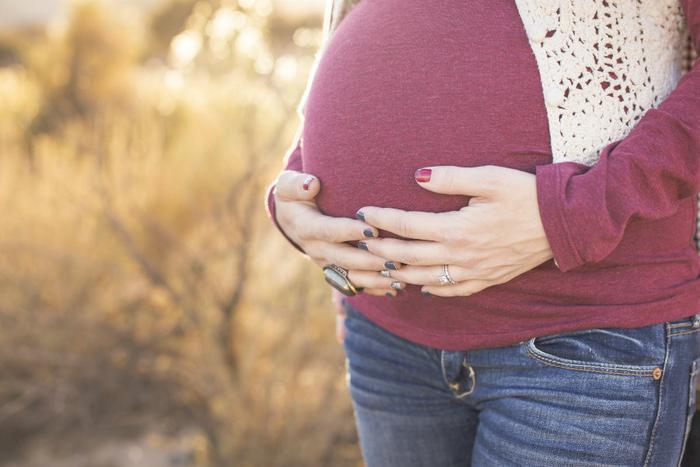 It's been long suspected that environmental toxins are endangering children's health, and now an alliance of scientists and health professionals agree that the available evidence supports those fears.
The alliance says exposing children to toxic chemicals in air, water, food, and everyday products increases their risks of developmental disorders, including intellectual disability, autism, ADHD, and learning disabilities.
While further study is needed, the leaders of the alliance -- known as Project TENDR (Targeting Environmental Neuro-Developmental Risks) -- say additional research is not enough.
"This national problem is so pressing that the TENDR scientists and health professionals will continue their collaboration to develop and issue recommendations aimed at significantly reducing exposures to toxic chemicals that are harming children's brain development," said Maureen Swanson, leader of the Healthy Children Project of the Learning Disabilities Association of America and co-director of Project TENDR.
"Calling for further study is no longer a sufficient response to this threat," Swanson added.
Dangerous toxins
The chemicals and pollutants highlighted in the report include:
Organophosphate (OP) pesticides;
Polybrominated diphenyl ethers (PBDEs) used as flame retardants;
Combustion-related air pollutants, which include polycyclic aromatic hydrocarbons (PAHs), nitrogen dioxide and particulate matter;
Lead, with primary sources of water pipes and paint;
Mercury; and
Polychlorinated biphenyls (PCBs), industrial chemicals that were commonly used in electrical equipment and now pollute landfills and water.
What to do
The alliance offers these tips for parents on its website:
Food and Water
Choose fruits and vegetables that have lower levels of pesticides. Strawberries, apples, nectarines, green beans, celery, and spinach are the most important types of produce to buy organically because the conventional varieties have the most pesticide residue. See the full list of which non-organic fruits and veggies are best.
Choose seafood high in brain-boosting nutrients (omega-3 fatty acid) and low in the common seafood pollutant mercury. Healthy choices include wild fresh and canned salmon, sardines, Atlantic mackerel, and trout.
Breast feed your baby. Breast milk has a nearly perfect mix of the vitamins, protein, and fat that your baby needs to grow. If you need to bottle feed your baby, make sure any water you add is lead-free. 
Home Products
When buying any furniture with padding — from a bassinet or high chair to a sofa or king size mattress — look for products that are labeled as free of toxic flame retardants.
Tobacco smoke, wood smoke from fireplaces and woodstoves, idling car exhaust, and cooking fumes from stoves and grills can all contain hazardous air pollutants.
Vinyl flooring can be a major source of phthalates in house dust. If you're putting in a new floor, choose phthalate-free vinyl flooring or linoleum, FSC-certified wood, bamboo, and cork. Learn more here.
Plastic toys, backpacks, lunchboxes, and school supplies made of polyvinyl chloride (PVC) can also be a source of phthalate exposure. The PVC Guide and Healthy Stuff include lists of PVC containing products and phthalate free alternatives.
Lead in Your Home
The American College of Obstetrics and Gynecology has a list of 12 risk factors for high lead exposure. If your home was built before 1978, lead paint may be the most important risk factor for your family. The Centers for Disease Control and Prevention (CDC) website includes a list of lead exposure prevention tips.
See the Alliance website for more tips and links.
---