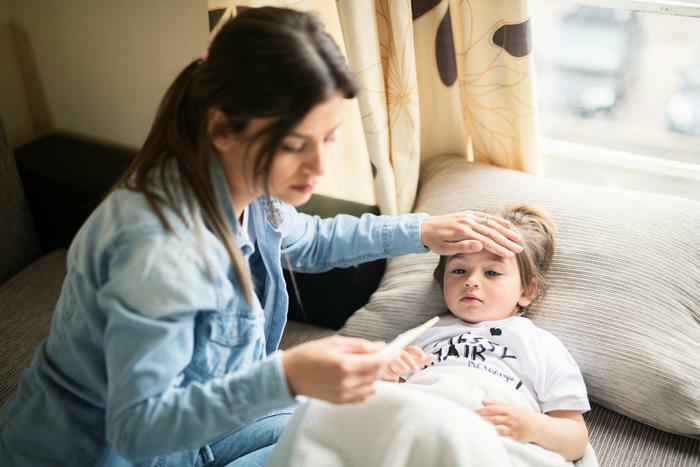 A new study conducted by researchers from Louisiana University explored some of the risk factors associated with childhood pneumonia. The findings showed that environmental influences, like air pollution, and social factors, like socioeconomic status, may put kids at a higher risk of contracting and being hospitalized for pneumonia. 
"This research contributes to the body of evidence linking poor respiratory health to exposure to environmental air pollution, especially combustion-derived particulate matter," said researcher Stephania Cormier.
Many factors can impact respiratory health
For the study, the researchers analyzed several data points to better understand the risks associated with community-acquired pneumonia (CAP) in kids. The team looked at data from children who were hospitalized with pneumonia in Memphis, Tenn., and paid particular attention to age, race, health insurance, bacterial or viral infection, and exposure to air pollution. 
Ultimately, the researchers learned that several of these factors had significant impacts on children's respiratory health. 
From a social standpoint, both socioeconomic status and race played important roles in the severity of the children's infection, though race proved to be a bigger risk factor in terms of hospitalization. The researchers learned that children of color were more likely to spend time in the hospital with pneumonia than white children. 
Environmentally, children who lived in areas with higher levels of fine particulate matter (PM2.5) had a higher risk of infection and hospitalization. This was a cause for concern because even when levels of air pollution were lower than recommended guidelines, it still seriously impacted kids' health. 
"The fact that we saw an increased risk for pediatric pneumonia at PM2.5 levels lower than what is currently allowed by the EPA is a concern and signals the need for continuous review and policy adjustment based on health effects evidence and exposure or risk information such as this," said Cormier. 
Moving forward, the researchers hope these findings impact how consumers understand their children's health risks, especially in light of the COVID-19 pandemic. 
"COVID-19 also causes pneumonia, and our research suggests that PM2.5 may contribute to higher rates of infection and enhanced disease among those who do get sick," Cormier said.