---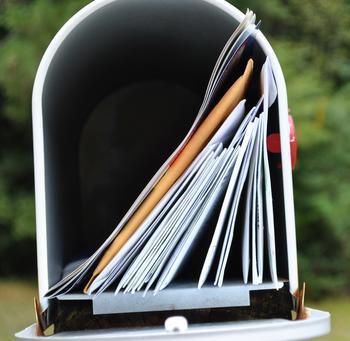 After all these years, the envelope-stuffing come-on is still alive and well, according to New Jersey Acting Attorney General John J. Hoffman, who has just announced a $130,000 settlement with a company that promised big bucks from stuffing envelopes at home.
"This settlement should serve as a clear cautionary note to consumers," Hoffman said. "When an offer seems too good to be true -- especially if it's a work-at-home ad offering thousands of dollars in return for little work -- it may very well be a scam, designed to enrich a con artist while wasting your money and time."
David Brookman and his company, Capital Enterprises, Inc., lured consumers through ads that promised, "Get Paid From Mailing Our Special Letters From Home! Potential Earnings Of Up To $5,000 Or More Weekly!"
Instead, investigators said that, of Brookman's approximately 13,000 customers, only 45 – less than 1 percent – ever made more than $100 from the envelope stuffing program. Approximately 11,000 made no money at all. The most any consumer ever made from Brookman's work-from-home scheme was $520 over a 10-month period.
Meanwhile, according to the state's lawsuit against Brookman, consumers who signed up for the work-at-home program had to pay a registration fee. After paying the fee, they found the terms and conditions substantially changed, often including a requirement to make further payments.
"Schemes like these prey on economically stressed consumers who are lured by the promise that they can make good money by working at home," said Eric T. Kanefsky, Director of the State Division of Consumer Affairs. "Unfortunately, it is often those who can least afford to get ripped off, that are themselves victimized. We are committed to stopping work-at-home and other scam artists."
---