---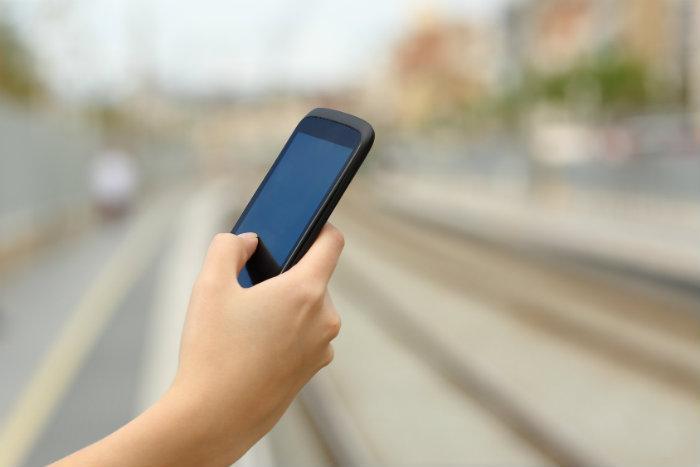 Currency exchange was a nightmare on my trip to the Baltics. Sweden, Norway, Denmark, and Russia all had their own currency; Germany, Estonia, and Finland were on the Euro. My trip began and ended in England, so add the British Pound to the mix.
Under pressure to quickly make conversions, I often spent too much money on food and souvenirs. Currency exchanges got easier when I found the app GlobeConverts. Three different currencies on my trip to Austria, Hungary, Slovenia, and the Czech Republic were not a problem. I just opened the app, selected the country whose currency I wanted to convert, entered the amount, and accurately knew the cost in U.S. dollars.
There are extensive apps to make your travel easier; so many, in fact, that they can overwhelm. These helpful apps are free and available for iPhone and Android. If searching for other devices, check in your app store.
The Weather Channel
Weeks before I travel, I monitor the weather. This app helps me prepare my sightseeing agenda and packing list based on weather forecasts. Radar maps, storm tracking, and rain alerts are also available.
GlobeConverts
Currency conversion is easy with this app, but it can also be used for length, power, speed, temperature, time, volume, weight, area, pressure, and power conversions.
TripIt
This innovative app coordinates all your travel reservations into one itinerary. Send them your confirmation emails from airline, hotel, rental car company, railways and taxi/airport shuttles, and other booking sites and they will add them to your itinerary.
Trip Advisor
Whether you are at home or on the road, you'll find this app very useful. I rely on its hotel and restaurant recommendations and reviews as well as its lists of things to do, travel guides, and neighborhoods. It offers a multitude of travel support as well as two other helpful TripAdvisor apps: SeatGuru -- which provides seat maps, flight search, and flight status updates -- and GateGuru, with shows airport maps, stores, weather, and flight statuses.
Google Maps
This app gets you where you want to go by car, foot, or transit. It's helped me find my way back to my hotel many times. Drop a pin in your favorites whether it's a hotel, restaurant, or local subway station. It not only identifies nearby food, coffee, shopping, museums, health services, and more, but shows the distance and provides the Yelp reviews.
Google Calendar
The Google Calendar is useful for short or long trips. You can sync your calendar app to your computer and the app will give you alerts for your plans.
Open Table
Looking for a restaurant? Get restaurant reviews and recommendations and book your table in the United States, United Kingdom, Mexico, and Germany. The more you book, the more points and credits you acquire that can be applied to selected restaurants.
Airline Apps
Get the app(s) for the airlines you frequently use. Most have an app that offer a variety of features allowing travelers to book flights, review seat maps, check-in, get mobile boarding passes, scan passports, get flight status and reminders, and much more.
Railway Apps
There are a variety of apps for railway, bus, and subway systems.
Whatever your travel needs, you can find an app. Do an online search or check your app store.  Travel apps take the guesswork out of planning, leaving you more time to enjoy yourself.
---