---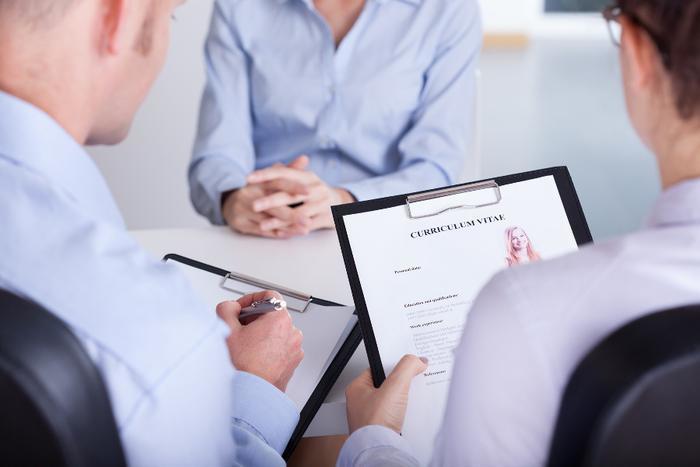 Immediately after the Great Recession, people who had jobs felt lucky to be employed. With the jobless rate at over 10%, there wasn't a lot of moving around.
That seems to be changing.
With the labor market showing signs of new life in 2015, a lot of employees are likely to look for better jobs in 2016. At least, that's the conclusion of a new Harris Poll conducted for Careerbuilder.com.
The survey found that 21% of employees are determined to leave their current employers in 2015, an increase of 5% from those who expressed that sentiment in last year's survey. Younger workers expressed the strongest desire to make a move.
Of the 18 to 34 age group, 30% said they expect to have a new job by the end of 2016, compared to 23% the previous year.
"Just because a person is satisfied with their job doesn't necessarily mean they aren't looking for new work," said Rosemary Haefner, chief human resources officer at CareerBuilder. "Because of this, it's critical to keep up with your employees' needs and continue to challenge them with work they feel is meaningful."
Job hunting tips
Careerbuilder has some advice for people looking to move on. While regularly checking job listings is a good start, it isn't enough.
These days, you have to take advantage of social media and use it strategically. For example, if you're looking for a job in finance, Careerbuilder says LinkedIn might be the most valuable social media site to keep updated. If you're looking for a job at a media company, Twitter might be a better resource.
Also, it's a good idea to follow the profiles or pages of companies you want to work for to stay up to date on job openings and announcements.
Be creative in your approach. Just because a certain interview tactic or style was successful for one candidate doesn't mean it is the best strategy for you. Take into consideration your personal experiences, preferences and career goals and use them to position yourself as a unique candidate.
Network with your peers. The more people you know, the wider your network of contacts. But most of the time it is the people who know you best who will be in the best position to help. Let them know you are on the move.
---