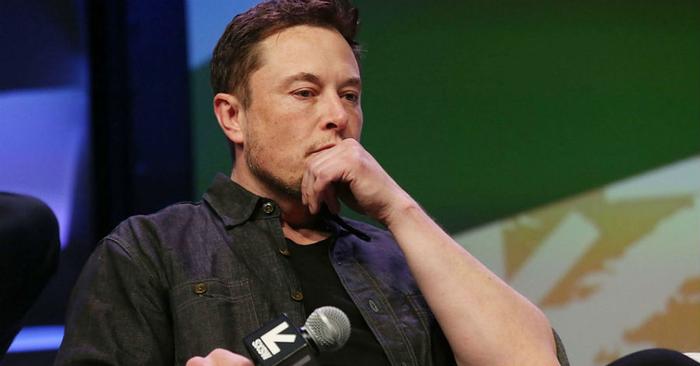 When Elon Musk approached officials in Hawthorne and Los Angeles last year for permits to build a subterranean travel tunnel, he pitched a system that sounded something like the subway but more futuristic.
The Boring Co. wanted to build a tunnel for zero-emission, autonomous pods that would be capable of carrying 16 people at a time and traveling up to 150 miles per hour.   
On Wednesday, Musk unveiled to the public the 1-mile prototype of said tunnel, and the results were completely different
Rather than pods, the system instead uses a Model X car. In the test ride, the car was driven manually by an employee.
The tunnel itself was too narrow to fit more than one car at a time. It was helmed up by two concrete shelves "which were so uneven in places that it felt like riding on a dirt road," reported Los Angeles Times' Laura Nelson
And the system only allowed for speeds of up to 53 miles per hour. Musk responded to skeptics that that the finished product would be "smooth as glass." 
"We kind of ran out of time," Musk reportedly explained of the prototype's shortfalls.