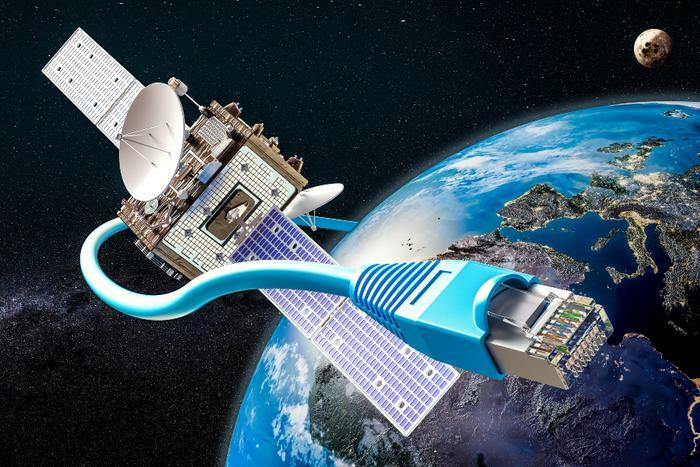 Elon Musk's Starlink service continues to fire on all cylinders. Musk-owned SpaceX says its Starlink satellite internet company has grown to 90,000 users in 12 countries and continues to pick up more. If it maintains the growth rate of 20,000 subscribers it added in the past month, it would have close to a quarter-million users by the end of the year.
Starlink is a bit late to the game in the world of internet service providers, but its idea is novel. The service plans to build out a constellation with thousands of internet-beaming satellites that can bring high-speed internet to consumers no matter where they live around the world. To date, the company says it has launched 1,700 satellites into orbit.
In addition to delivering internet service to homes, the company has asked for regulators to give it permission to test out the possibilities for in-flight service and overseas/overland transportation like cargo ships and trucks.
Still to come
In its report to the FCC, SpaceX said its plans also include the rollout of "next-generation satellites" that will feature "faster speeds," "lower latency," and "more backhaul capacity" to greatly expand its user base. Latency is a key hurdle for the company and a negative for most satellite internet providers that are trying to compete with land-based cable or fiber delivery services.
However, the bigger hurdle for Starlink will be finding a price point that most consumers consider affordable. When ConsumerAffairs looked into what Starlink was charging for service, the hardware was $499, plus $99 a month for service, not to mention taxes and shipping. 
Compared to the $60 monthly average most people are paying, Starlink has a ways to go. It's a hurdle that even Musk agrees is the company's biggest challenge.