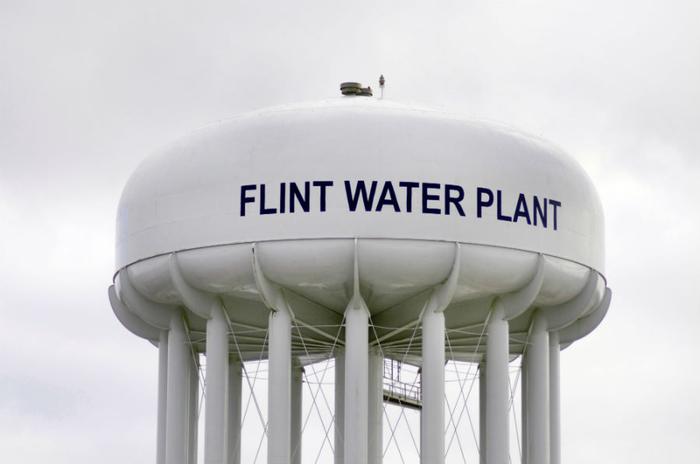 Tech billionaire Elon Musk has pledged to fund the securing of clean water for any homes in Flint, Michigan that still have contaminated water.
"Please consider this a commitment that I will fund fixing the water in any house in Flint that has water contamination," the Tesla and SpaceX CEO said in a tweet Wednesday. "No kidding."
Musk followed up with another tweet acknowledging that many homes in Flint have safe water; however he said he would organize an effort to add filters to houses that are still dealing with foul water.
"Most houses in Flint have safe water, but they've lost faith in govt test results," he said. "Some houses are still outliers. Will organize a weekend in Flint to add filters to those houses with issues & hopefully fix perception of those that are actually good."
The Flint water crisis
Musk called on Flint residents to reply to his tweet with test results showing contamination above the recommended limits. "Creating email flint@x.com, but I'm in China so that won't be working until tomorrow," he added.
The Flint water scandal unfolded four years ago when lead leached from old pipes after the city began using the Flint River without adding corrosion-control chemicals.
Earlier this month, Musk supported a program to give bicycles to children in Flint. Musk's latest effort to help residents of Flint with lead-tainted water comes days after his attempt to help a Thai youth soccer team that was trapped in a cave.
On Thursday morning, Musk tweeted that he will call Flint's mayor on Friday to discuss the city's specific needs.