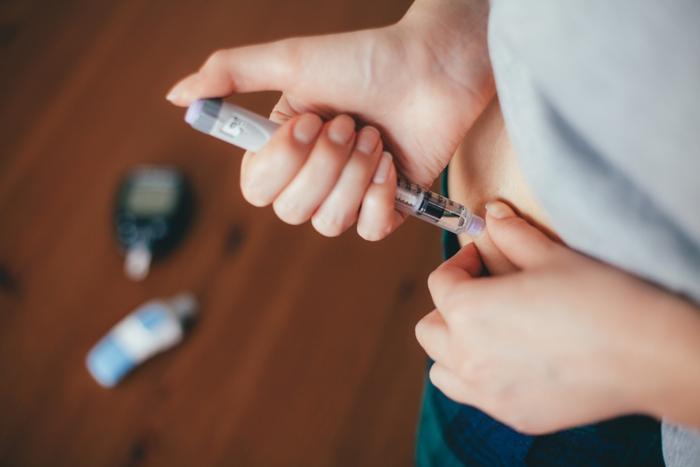 Drugmaker Eli Lilly is introducing a cheaper version of its insulin drug, Humalog, in response to the growing pressure on the pharmaceutical industry to cut the price of prescription drugs.
Lilly says the new version will cost 50 percent less than Humalog, which is used in the treatment of diabetes. The company made clear it is responding to growing complaints from consumers and policymakers about expensive drugs.
"We've engaged in discussions about the price of insulin with many different stakeholders in America's health care system: people living with diabetes, caregivers, advocacy groups, health care professionals, payers, wholesalers, lawmakers, and leading health care scholars," said David Ricks, Lilly's chairman and CEO. "Solutions that lower the cost of insulin at the pharmacy have been introduced in recent months, but more people need help. We're eager to bring forward a low-priced rapid-acting insulin."
Executive grilling
The announcement comes a week after the Senate Finance Committee grilled executives from seven drug companies about the skyrocketing costs of prescription medicines. Many of the executives -- which included none from Eli Lilly -- blamed the drug distribution system in part for high prices.
They said drugmakers pay huge rebates and discounts to pharmacy benefit managers (PBM) which are supposed to lower the cost for patients. Skeptical lawmakers countered that many patients never see those discounts. In announcing its new drug, Lilly says it understands that.
"The significant rebates we pay on insulins do not directly benefit all patients. This needs to change," Ricks said.
Open to reform
Ricks says the company is open to various rebate reform ideas, including a proposal being floated by the Department of Health and Human Services (HHS). But until reforms are enacted he says a cheaper insulin drug can serve as a bridge that "addresses gaps in the system."
The new insulin product will be called Lispro, based on the same molecule used in the more expensive version. It will come in both vials and injector pens.
Lilly plans to price a single vial at $137.35 with a five-pack of KwikPens going for $265.20. Lilly says the drug has already been manufactured, and the company is now working with its supply chain partners to make them into pharmacies as quickly as possible.
The Lilly subsidiary, ImClone Systems, will also produce a generic version on Lispro. The more expensive Humalog will remain as an option for patients who want to continue accessing it through their current insurance plans.