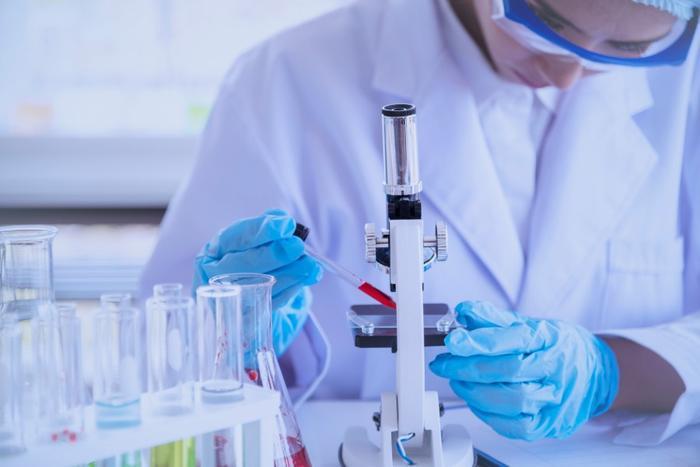 Federal researchers have paused Eli Lilly's late-stage trial of a potential COVID-19 antibody therapy after a patient experienced an unexpected health event. Eli Lilly said it supports the National Institute of Health's decision to pause the trial.
"Safety is of the utmost importance to Lilly. We are aware that, out of an abundance of caution, the ACTIV-3 independent data safety monitoring board (DSMB) has recommended a pause in enrollment," spokeswoman Molly McCully told CNBC. "Lilly is supportive of the decision by the independent DSMB to cautiously ensure the safety of the patients participating in this study."
No details about the safety concern were given, nor is it known whether the patient received the vaccine or the placebo.
Pauses not uncommon in large trials
Experts say pauses during clinical trials of this scale aren't uncommon. Earlier this week, Johnson & Johnson also confirmed that it paused its COVID-19 vaccine trial after a patient reported an adverse health event. In large trials, experts note that a participant might experience an adverse reaction as a result of an unrelated illness. 
"Adverse events -- illnesses, accidents, etc. -- even those that are serious, are an expected part of any clinical study, especially large studies," Johnson & Johnson said. 
Eli Lilly's paused trial has enrolled 326 participants who are hospitalized with COVID-19. It's testing a high-dose version of the company's monoclonal antibody combined with the drug remdesivir. It's sponsored by the National Institutes of Health. 
"At this time, only the DSMB has reviewed the data from the trial, and NIH leadership and Lilly remain blinded to the ongoing trial results," the company said in a statement on its website. "Lilly trusts the judgment of the independent DSMB and supports its decisions to exercise caution in ensuring the safety of the patients participating in this study."