---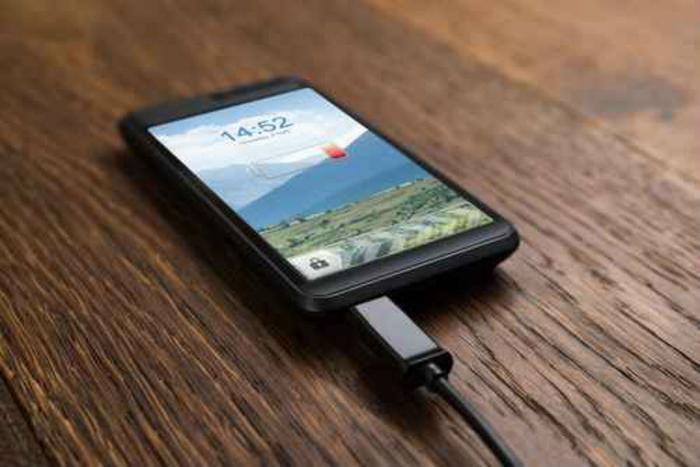 The battery in your smartphone may have the annoying habit of running down at the most inopportune times. That means taking time out to connect it to a charger.
But Chinese electronics manufacturer Huawei says it has vastly reduced charging time for a lithium-ion battery. The company has produced a video demonstrating how its prototype battery can regain 48% of its charging capacity after being plugged in for only five minutes.
The battery isn't ready for prime time just yet. It needs a special charger to produce those lightening fast results and the battery is still too large to work in many conventional smartphones.
But it has certainly gained the attention of the technology press. Engadget suggests this could be a huge step forward, since previous efforts have done little to improve the efficiency of the lithium-ion battery.
Announcing itself as a rival
Huawei unveiled its creation at the Battery Symposium in Japan, announcing itself as a rival to Qualcomm's Quick Charge and Samsung's Adaptive Fast Charging, both of which are currently available.
Qualcomm Quick Charge technology is designed into a product by the manufacturer. Since Quick Charge 2.0 is compatible and interoperable, a certified adapter can be used with a non-Quick Charge 2.0 device, though the fast charging benefits of Quick Charge 2.0 will not be available.
Samsung says its Adaptive Fast Charging can allow your battery can go from zero to up to 50% in about 30 minutes. Wired Fast Charge is compatible with the Samsung Galaxy S6, Galaxy Note 4, and later models of the Galaxy S and Galaxy Note series. The Fast Charge wall charger will charge other Micro USB devices.
---