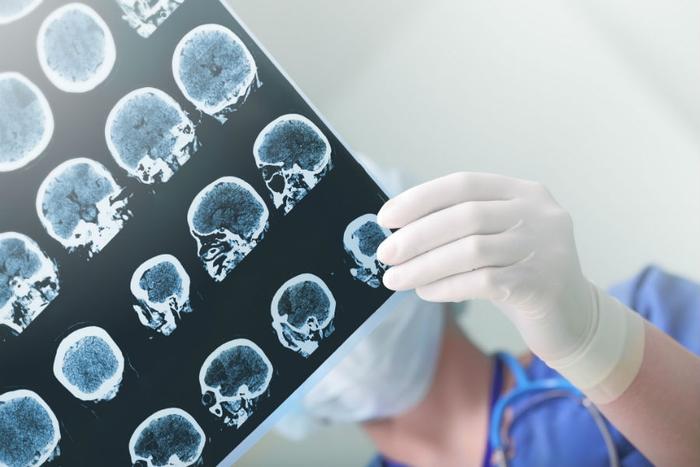 As technology becomes more integrated into the world of healthcare, doctors are using more updated processes to keep track of their patients' records. 
However, not all of this technology is well-received by physicians, including electronic health records (EHR), which received an "F" rating from doctors in a recent study conducted by researchers from Yale. 
"As recently as 10 years ago, physicians were still scribbling notes," said researcher Edward R. Melnick. "Now, there's a ton of structured data entry, which means that physicians have to check a lot of boxes. Often this structured data does very little to improve care; instead, it's used for billing. And looking for communication from another doctor or a specific test result in a patient's chart can be like trying to find a needle in a haystack. The boxes may have been checked, but the patient's story and information have been lost in the process." 
A leading cause of burnout
To assess how doctors feel about this technology in regards to user-friendliness and burnout, the researchers looked at survey results that included responses from over 5,000 physicians. Ultimately, the study revealed that usability and burnout go hand-in-hand, and both can affect doctors in any number of ways. 
Using the System Usability Scale, the doctors ranked how user-friendly they believed the new EHRs to be. Out of a possible 100 points, it gained a score of just 45 points. 
What many consumers might not know is how in-depth the process has become to record patients' data in this new way. As Melnick explained, there's a structure and order in place, but it can take hours to accurately complete tasks for medical professionals.
Usability was a big factor in doctors' burnout levels, as they were more likely to experience burnout if they had issues utilizing the EHR. Burnout affects employees in any profession and can be detrimental to overall well-being. Based on these survey results, nearly 44 percent of the physicians reported feeling burned out at work. 
The researchers found that several outside factors could affect the usability score that doctors gave the EHRs, as even different specialties got better use out of the updated system than others did. 
However, the overall low scores are cause for concern for both doctors and their patients. The researchers hope that these findings can help make the record-keeping process more streamlined for doctors, and in turn, help mitigate feelings of burnout. 
"We're trying to improve and standardize EHRs," said Melnick. "The goal is that with future work, we won't have to ask doctors how they feel about the EHR or even how burned out they are, but that we can see how doctors are interfacing with the EHR, and, when it improves, we can see that improvement."