---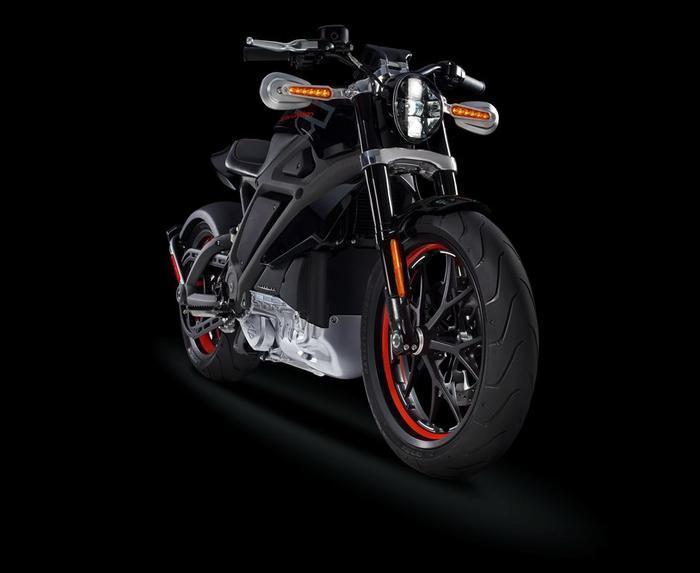 The Electra Glide it's not. That Harley Hog, despite its name, was gas-powered. But Harley-Davidson will be hitting the road with 22 electric bikes next week, touring the country to get consumer reaction.
The tour – kicking off with a journey down Route 66 – will visit more than 30 Harley-Davidson dealerships by the end of the year. In 2015, the "Project LiveWire Experience" will continue in the U.S. and expand into Canada and Europe.
"America at its best has always been about reinvention," said Matt Levatich, President and Chief Operating Officer, Harley-Davidson Motor Company. "And, like America, Harley-Davidson has reinvented itself many times in our history, with customers leading us every step of the way. Project LiveWire is another exciting, customer-led moment in our history."
For those who can't imagine a Harley without the traditional earth-shattering roar, company officials say the electric bike offers a "visceral riding experience" with tire-shredding acceleration and an unmistakable new sound.
"The sound is a distinct part of the thrill," said marketing executive Mark-Hans Richer. "Think fighter jet on an aircraft carrier. Project LiveWire's unique sound was designed to differentiate it from internal combustion and other electric motorcycles on the market."
As driving enthusiasts are learning with the Tesla and other electric cars, gas-powered engines don't have a monopoly on speed and performance.
"We offer a no-excuses riding experience in everything we do and we are led by what our customers tell us matters most," said Richer. "Because electric vehicle technology is evolving rapidly, we are excited to learn more from riders through the Project LiveWire Experience to fully understand the definition of success in this market as the technology continues to evolve."
No one is promising the prototype bikes will ever see production. Harley execs say that will depend to a large extent on how they're received by consumers on the upcoming tour.
---