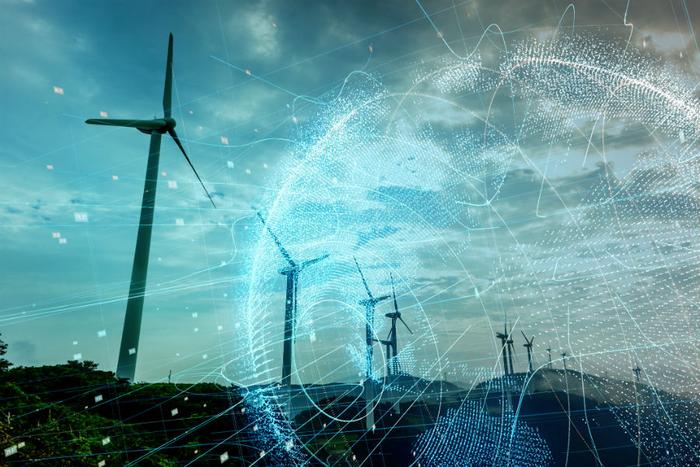 The electric grid will need to be changed in order to keep self-driving cars from having a negative impact on society's sustainability goals, a new study suggests.
Researchers Peter Fox-Penner, Will Gorman, and Jennifer Hatch analyzed a large body of academic and industry research on autonomous vehicles and found that they will likely greatly increase overall transportation demand.
"With more options available, more people will take advantage of these autonomous vehicles and ride services," the researchers noted. The authors say autonomous vehicles could exacerbate greenhouse gas emissions if appropriate policies aren't put in place before this technology starts taking over.
Transportation shift
By 2050, the net increase in electricity demand from converting the light duty vehicle fleet (which currently accounts for 90 percent of motor vehicle travel in the U.S.) to electric, autonomous vehicles will be between 13 percent and 26 percent more than today's total electricity demand, according to the study's estimates.
"In the best case, where 95 percent of the electric sector decarbonizes by that time, this scenario would result in a reduction in greenhouse gas emissions of up to 80 percent from 2015 light duty vehicle greenhouse gas emissions," the researchers said.
In their paper, Penner-Fox and his colleagues assert that society "can only achieve dramatic cuts in greenhouse gas emissions by making the electric grid dramatically less polluting."
Carbon-free grid
The researchers conceded that transitioning the grid to 95 percent to 100 percent clean energy won't be easy.
"Currently only 37 percent is from wind, solar, hydropower and nuclear. Nor will ensuring that almost all of our light duty vehicles are electric. That's partly because EVs are not yet cost-competitive with internal combustion engine vehicles," the authors wrote. "Also, there are a number of infrastructure challenges to updating the grid for a major shift to electric transportation."
However, the study suggests that "rapid and complete transport electrification and a carbon-free grid should remain the cornerstones of transport decarbonization policy" in the near-term, while a long-term policy should aim to ensure that autonomous vehicles are electric and "mitigate autonomous vehicles' potential to increase driving mileage, urban and suburban sprawl, and traffic congestion."
And policymakers should not delay. The rise of Uber and Lyft have already dramatically upended business models that have existed for decades, and autonomous vehicle technology, which still has a few years to go before replacing human drivers, is already impacting cities around the country. The question now is whether these trends will reduce or increase our country's emissions.