---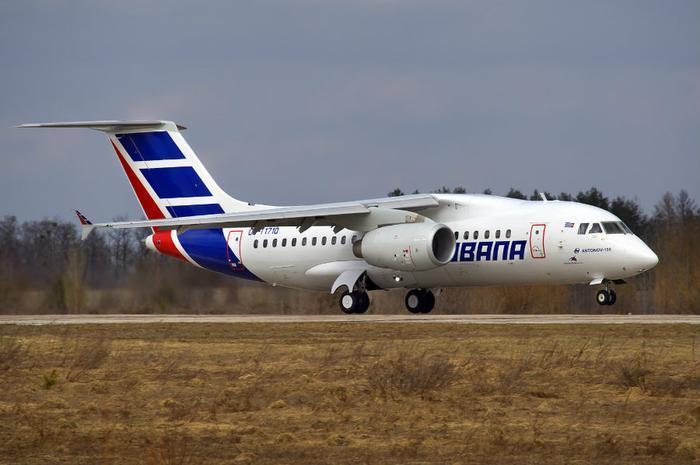 Federal transportation officials have proposed eight cities to have the first nonstop flights to and from Cuba, and eight airlines to fly those routes, part of the effort to resume diplomatic relations with the island nation.
The cities, chosen because they are air hubs with relatively large Cuban-American populations, are: Atlanta, Charlotte, Fort Lauderdale, Houston, Los Angeles, Miami, Newark, New York City, Orlando, and Tampa.
"Today we take another important step toward delivering on President Obama's promise to reengage Cuba," said U.S. Transportation Secretary Anthony Foxx.  "Restoring regular air service holds tremendous potential to reunite Cuban American families and foster education and opportunities for American businesses of all sizes."
Air travel is lagging behind the cruise industry, which completed its first trip to Havana in May. The 704-passenger MV Adonia sailed into Havana Harbor under Carnival's new Fathom brand, which sails to Cuba and the Dominican Republic.
Airlines chosen
A dozen U.S. airlines applied for the chance to operate scheduled passenger and cargo service to Havana. Collectively, the airlines applied for nearly 60 flights per day to Havana, exceeding the 20 daily flights made available by arrangement between the two governments.
The airlines receiving the tentative awards are Alaska Airlines, American Airlines, Delta Air Lines, Frontier Airlines, JetBlue Airways, Southwest Airlines, Spirit Airlines, and United Airlines. 
Under the arrangement between the U.S. and Cuba, each country may operate up to 20 daily roundtrip flights between the U.S. and Havana. The arrangement also provides each country with the opportunity to operate up to 10 daily roundtrip flights between the U.S. and each of Cuba's nine international airports, other than Havana, for a total of 90 daily roundtrips.  
Airbnb already there
Cruise ships aren't the only ones already plying the waters towards Havana; Airbnb says it has quadrupled its listing from about 1,000 last year to about 4,000 today. It began offering rooms in April 2015, four months after President Obama gave the go-ahead to travel companies wanting to expand to Cuba.
Hotel chains are still scrambling to establish a presence in Cuba, facing a welter of regulations from both U.S. and Cuban authorities. Starwood became the first U.S. company to finalize a deal earlier this year, and Marriott says it hopes to do the same soon.
"It is fair to say that today, Havana is basically sold out, every month of the year, and every day of the week," Jorge Giannattasio, chief of Latin America operations for Starwood, said in an email to the Los Angeles Times. "There is enough space for different types of competitors in the marketplace."  
---