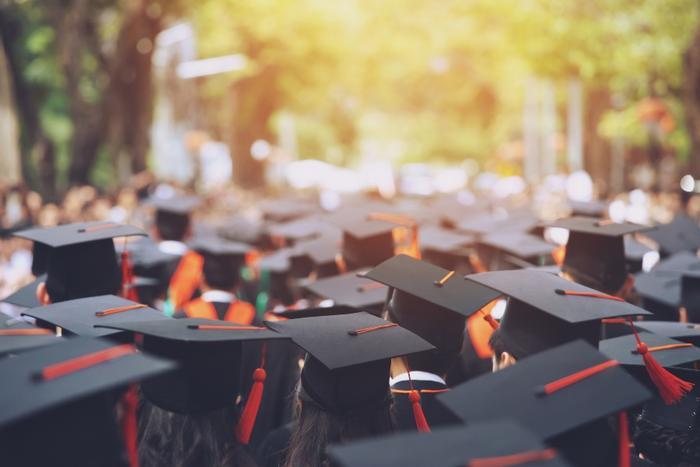 While experts have found that being more optimistic can affect consumers' life expectancy, a new study conducted by researchers from Yale found that education can also play a role in longevity. 
After closely examining race and education -- two factors that experts have found to be the most influential when looking at life expectancy -- the researchers found that education can greatly affect consumers' as they enter middle age and beyond. 
"These findings are powerful," said researcher Brita Roy. "They suggest that improving equity in access to and quality of education is something tangible that can help reverse this troubling trend in reduction of life expectancy among middle-aged adults." 
Education leading to longer life
Because the study dealt with life expectancy, the researchers followed the participants over the course of three decades. There were over 5,100 participants involved in the study; by the end, 400 of them had passed away. 
The researchers went to work to determine what factors came into play when analyzing these deaths. According to Roy, every participant who died was under the age of 60 and was still of "working-age."
First, the researchers looked at race and education separately. Though black participants were nearly three percent more likely to die than white participants, education status proved to have a larger discrepancy. While just five percent of college graduates died over the course of the study, 13 percent of those with high school diplomas passed away. 
However, it was the results of looking at race and education together that proved to the researchers how important education is when it comes to life expectancy. 
They found that there was hardly any statistical difference in middle-aged deaths when looking at race and education simultaneously. The study revealed a less than two percent difference in black and white college graduates, while the margin for high school graduates was even slimmer, coming in at a 0.3 percent difference between the races. 
As Roy noted, these findings are important because they provide an important insight into life expectancy for middle-aged consumers in the U.S. Knowing that education is a weak spot can help officials try to boost the education system in all parts of the country to improve life expectancy.