---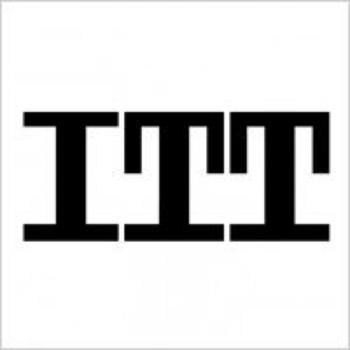 The Department of Education is stepping up its scrutiny of ITT Educational Services, citing federal fraud allegations against two ITT executives and the company's "failure of the general standards of financial responsibility."
ITT had already been under heightened oversight, along with other for-profit schools that receive much of their revenue from federally backed student loans and the G.I. Bill.
The feds said they had found several discrepancies during the heightened scrutiny, including a failure to reconcile federal aid accounts promptly and conflicting information about Pell Grant awards.
"Taken together, these facts demonstrate a failure by ITT to meet its fiduciary obligations, to properly and timely reconcile Title IV program funds as per the regulations and Federal Student Aid guidance, and to meet the standards of administrative capability required of institutions participating in Title IV, Higher Education Act programs," the department wrote in a letter to ITT.
Faces lawsuits
A company spokeswoman, Nicole Elam, said the company was in the process of straightening out the reporting and administration issues.
"While the additional requirements will result in an increased administrative burden, the company does not believe they will have a material negative impact on our financial results, or in any manner affect the timely award of financial aid to eligible students or the operation of our campuses," she said.
Among other things, ITT will be required to submit a monthly enrollment roster, as well as information about all federal aid funds it disbursed during the previous month.
ITT is facing several other legal challenges, including lawsuits filed by the Consumer Financial Protection Bureau and attorneys general in several states. The company enrolls about 50,000 studnets at its 135 locations.
---