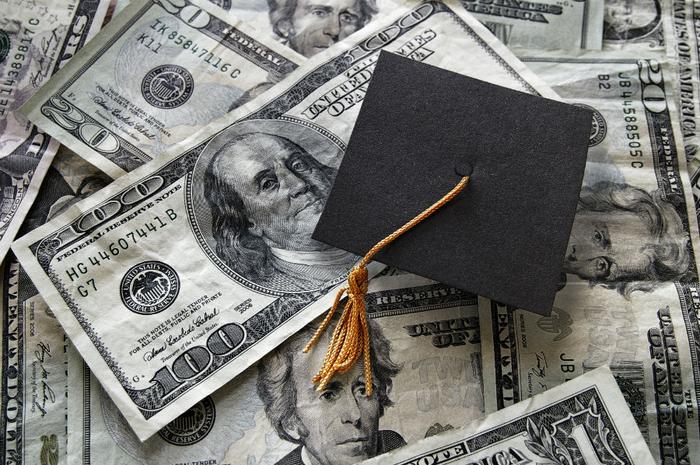 In a new report, the Department of Education is accused of ignoring warnings that the Public Service Loan Forgiveness (PSLF) program wasn't being implemented properly. 
The report from the House Committee on Education and Labor says the Education Department disregarded internal warnings that FedLoan -- the only loan servicer contracted to execute the program -- "was not properly implementing the Public Service Loan Forgiveness program." 
Consequently, eligible public servants were not able to receive debt forgiveness, the Committee said. Out of roughly 76,000 applications processed, the report stated that 99 percent were denied loan forgiveness as of March 2019.
"Rather than addressing those issues, the Department ignored the warnings raised by its own staff and failed to take necessary steps to keep the promises made to student borrowers," Committee Chairman Rep. Bobby Scott said in a statement.
Student borrowers have recently complained of inaccurate counting of qualifying payments, misinformation, and unclear qualifications for verified employers. The Committee said it plans to continue pushing for change in how the program is implemented. 
"The Committee held a hearing about this issue last month and has made multiple requests for relevant information. We will continue to push the Department to faithfully implement the program so that student borrowers can receive the loan forgiveness they were promised," Scott said. 
The full report, "Broken Promises: How the Department of Education Failed Its Public Servants," is available here.