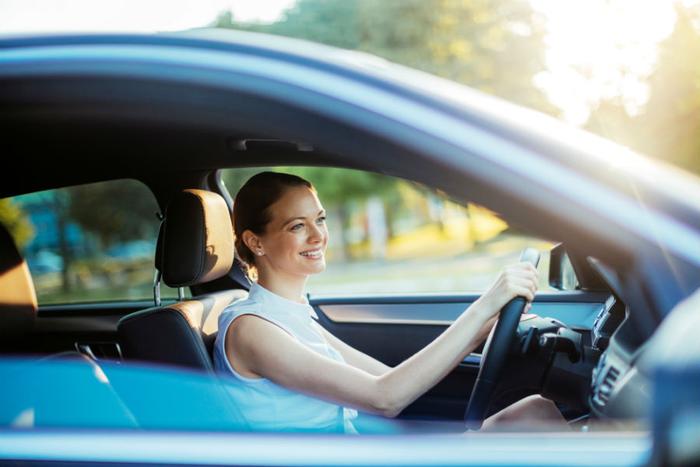 Toyota, Honda, and Subaru are the car brands consumers seem to prefer most when they trade in their old vehicle, according to
Edmunds' Trade In Loyalty report
.
The automotive publisher compiles the report by tracking what vehicles consumers buy when they trade in an older car, and the reasons for their selection.
That information could prove helpful if you happen to be in the market for a new or used car, providing insight into what your fellow consumers find appealing.
The report concludes that consumers want a nicely designed vehicle, a wide selection of SUVs, and a vehicle that is reliable mile after mile.
Edmunds gives points for car brands and segments that draw the largest percentage of repeat buyers. If a consumer trades in a vehicle for the new version of the same brand and models, Edmunds editors conclude they were happy with their original choice.
Winning points for reliability
The report found Toyota and Honda were top picks because of their reputation for reliability. Subaru is a popular choice because it tends to offer the right product at the right time.
By pivoting away from compact sedans to a wide selection of SUVs, Subaru has enjoyed a surge in customer loyalty, rising from 45 percent in 2007 to 61 percent 10 years later.
In fact, the biggest shift in the last decade has been away from passenger cars and the growing dominance of the SUV. Edmunds traces the shift to the Great Recession, which coincided with a dramatic rise in gasoline prices.
Important transformation
Because the government raised mileage requirements, automakers were forced to transform the SUV from a "segment of boxy gas guzzlers to efficient car-like family haulers." A mid-size SUV like the Kia Sorento gets up to 28 MPG on the highway. That, says Edmunds, has forever changed the automotive market.
Jessica Caldwell, executive director of industry analysis at Edmunds, says consumers appear to be moving away from being loyal to a particular brand and more loyal to a particular segment, like an SUV.
Even though they were happy with their Honda CR-V, they might not rule out trading in for a Toyota Rav4.