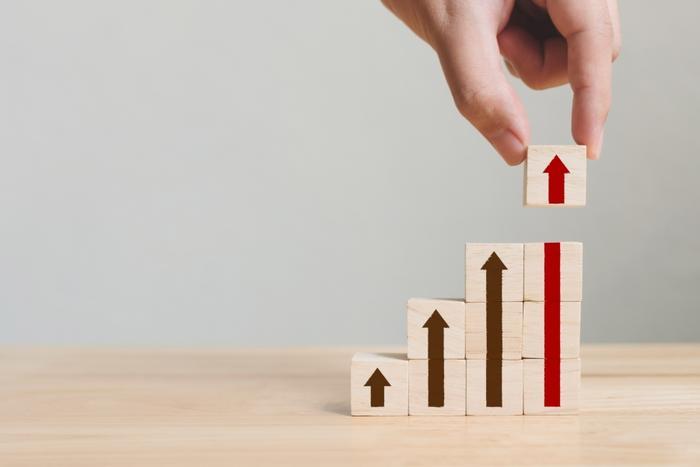 The Labor Department reports there were 196,000 new jobs filled in March, easing fears that the economy may be slowing. But employers handed out fewer pay raises, as wages grew at a slower face than in February.
The nation's unemployment rate held steady in March at 3.8 percent.
"Incorporating revisions for January and February, which increased nonfarm payroll employment by 14,000, monthly job gains averaged 180,000 in the first quarter of this year. In 2018, employment gains averaged 223,000 per month," said William Beach, commissioner of the Bureau of Labor Statistics.
Where the jobs are
The government reports notable gains in jobs related to health care and in professional and technical services. The economy added 49,000 health care jobs last month for a total of 398,000 over the last 12 months.
The professional and technical services sector grew by 34,000 jobs last month, adding more than 311,000 in the last 12 months. Employment continued to trend up in architectural and engineering services, as well as in management and technical consulting services which added a combined 12,000 jobs.
Restaurants and bars also did a lot of hiring last month, adding 27,000 positions. Government economists say that sector has been among the most stable over the last few months.
Employment increased by 16,000 in construction, adding nearly a quarter million jobs over the last 12 months.
Sigh of relief
The March report drew a big sigh of relief from Wall Street after a dismal showing in February, which raised concerns that the U.S. was joining the rest of the world in an economic slowdown.
In other areas, the employment picture was little changed from the month before. The number of people out of work for 27 weeks or more -- classifying them as long-term unemployed -- was essentially unchanged at 21.1 percent of those who are out of work.
The labor force participation rate was also little changed, at 63 percent, and has shown almost no movement over the last 12 months.
People working part time, but who are looking for full time work, also remained stable last month at 4.5 million.
Wages are growing but not as fast. Wage gains rose 0.14 percent last month with paychecks 3.2 percent bigger, year-over-year.