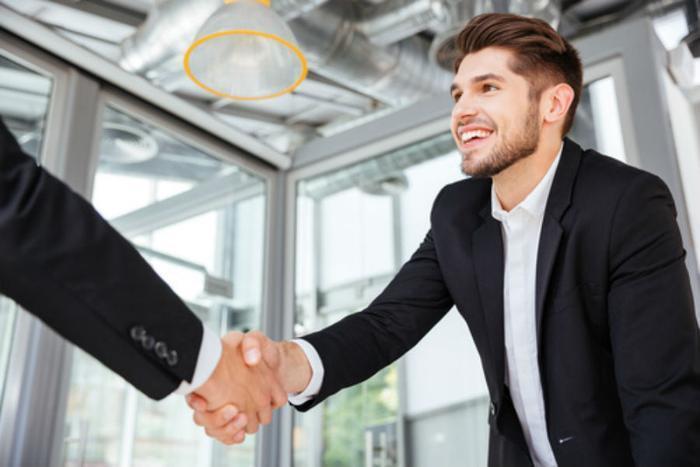 The economy added 157,000 jobs last month as the nation's unemployment rate dropped to a near-record low of 3.9 percent.
That was fewer jobs than the consensus estimate, but the Bureau of Labor Statistics (BLS) revised its June numbers, adding 30,000 new jobs to that month's total. Americans found the most jobs in the sectors of professional and business services, manufacturing, and in health care and social assistance.
William Wiatrowski, Acting BLS Commissioner, says those with jobs earned modestly more last month.
"Average hourly earnings of all employees on private nonfarm payrolls rose by seven cents in July to $27.05," Wiatrowski said in a statement. "Over the past 12 months, average hourly earnings have increased by 2.7 percent."
During the same period, inflation as measured by the Consumer Price Index rose slightly more -- 2.8 percent.
Fewer people classified as unemployed
The unemployment rate dropped largely because of a decrease in the number of people classified as "unemployed." The number of unemployed persons declined by 284,000 to 6.3 million. After being at a record low a few months ago, black unemployment rose to 6.6 percent.
The number of people working part time for economic reasons was basically the same in July as it was in June -- around 4.6 million. However, the number was down by 669,000 from July 2017.
The biggest job gains came in the business and professional services sector, which added 51,000 new jobs during the month. In the last 12 months, that sector has added more than a half million jobs.
Factories were hiring
People looking for jobs at factories had a better chance of being hired last month. Manufacturing added 37,000 jobs in July, with most of the gain in factories producing durable goods. In the last 12 months, factories have added 327,000 jobs.
There was also healthy job creation in the health care and social services sector, which increased its payrolls by 34,000. Retail added only 7,000 -- a number dragged down by huge losses at hobby, toy, and game stores.
There was little change in July in mining, wholesale trade, transportation and warehousing, information, financial activities, and government.