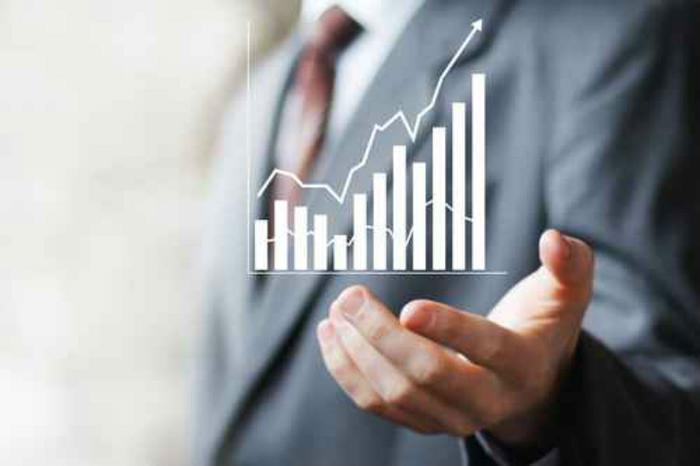 Employers showed growing caution last month in managing their workforce. The Labor Department reports the economy added 155,000 jobs in November, below consensus estimates. The unemployment rate held steady at 3.7 percent.
Job gains were strongest in healthcare, manufacturing, and transportation and warehousing. The number of people out of work was virtually unchanged at 6 million. The number of long-term unemployed declined by 120,000, suggesting that many of the new jobs went to people who had been out of work for more than 27 weeks.
Average hourly earnings were up by six cents in November to $27.35. On a year-over-year basis, wages were up 3.1 percent.
The healthcare industry added 32,000 jobs last month, with most of those gains coming in ambulatory services. Hospitals hired 13,000 new people.
Despite the tariffs and concerns over trade, manufacturers added 27,000 jobs last month, spread fairly evenly across the sector. Employment in transportation and warehousing rose by 25,000.
Lackluster retail
Retail had a net gain of 18,000 jobs despite a very strong month for general merchandise stores, whose payrolls grew by 39,000. But despite the holiday season, there were declines in hiring at sporting goods, electronics, and clothing retailers.
Among major worker groups, there was little change in November. Adult men have the lowest unemployment rate at 3.3 percent, compared to adult women at 3.4 percent.
The question is how the Federal Reserve will digest the employment report in advance of its December meeting. The Fed is still expected to hike its federal funds rate but data showing an absence of inflationary pressures in the job market could mean less aggressive policy action in 2019.