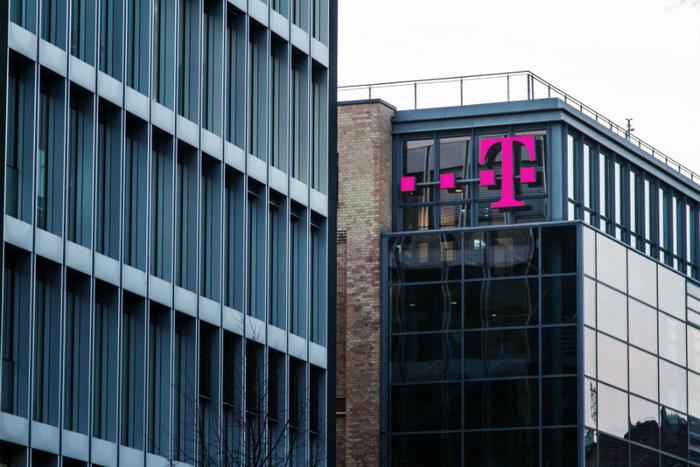 In the eleventh hour, opponents have emerged to object to T-Mobile's proposed merger with Sprint.
The Justice Department signed off on the merger in July but opponents haven't stopped their campaign against it. But the government's approval came with a complicated set of requirements aimed at transforming Dish Network into a wireless operator.
The Justice Department approved the merger over the summer when it concluded that Dish would build a low-cost network that would take the place of Sprint.
But a group of seven economists and antitrust experts say the court should reject the DOJ's proposed solution, calling it "doomed to failure" and "a remedy that does not meet the standard of restoring the competition currently provided by Sprint."
The seven economists say that for the next seven years, anyone signing up for Dish Network service will be getting rebranded T-Mobile service, which the economists contend is not actual competition.
The economists argue that it's not even a sure bet that Dish will ever actually build its own network -- and even if it does, it's all but certain that network won't reach as many people as Sprint.
Last-minute attempt
The economists' filing is a last-minute attempt to convince the court to block the government's approval of the merger before it takes effect. The proposed settlement has to be approved in court as serving the public interest.
For T-Mobile, the stakes couldn't be higher. If the court determines the merger doesn't serve the public interest, it could have to start all over again.
The economists who signed the letter urging the government to block the deal says the facts are on their side. Hal Singer, an economist at Georgetown University, says the government needs to prove that reducing the number of wireless carriers from four to three won't harm consumers.