---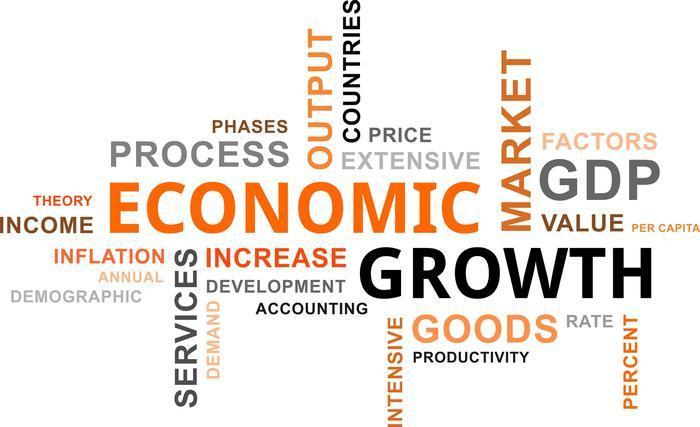 The economy stepped it up in the third quarter of the year, according to the government's "advance" look at how things are going.
According to the Commerce Department, real gross domestic product (GDP) expanded at an annual rate of 2.9% in the July-September period after growing just 1.4% in the second quarter.
It's important to note that the information used to calculate economic performance is incomplete and/or subject to further revision. An updated estimate will be released in late November.
Growth factors
The third quarter increase in real GDP reflects contributions from personal consumption expenditures (PCE) -- consumer spending -- exports, private inventory investment, federal government spending, and nonresidential fixed investment. Those were partly offset by declines in residential fixed investment and state and local government spending. Imports, which are a subtraction in the calculation of GDP, increased.
The acceleration from the second quarter came from an upturn in private inventory investment, an acceleration in exports, a smaller decrease in state and local government spending, and a turnaround in federal government spending. They were partly offset by a smaller increase in PCE, and a larger increase in imports.
Not much to cheer about
Stifel Fixed Income Chief Economist Lindsey Piegza isn't impressed. She points out that even with the 2.9% growth rate for the third quarter, "with such minimal growth across the first six months of the year, the average pace of activity for the year thus far remains a disappointing 1.7%."  
The complete report is available on the Commerce Department website.
---