---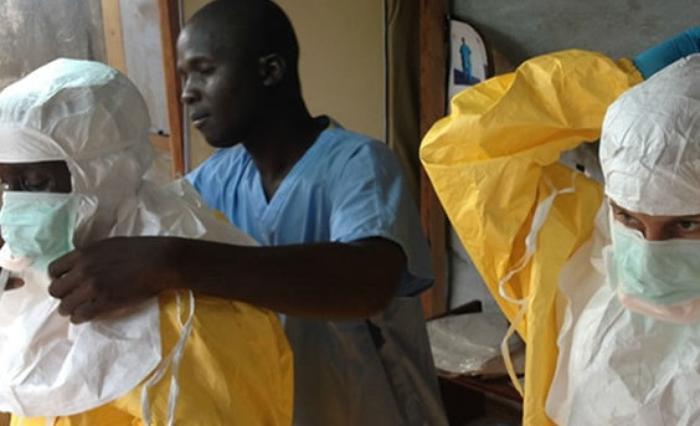 Political pontificating aside, Ebola is not much of a threat to the American populace despite raging out of control in parts of West Africa. Bigger threats include the flu and scams that prey on consumers' fears about Ebola.
State attorneys general around the country are warning of a fast-spreading outbreak of Ebola scams.
Scammers commonly use moments of heightened public fear to perpetuate frauds, and reports have surfaced of fundraising scams claiming to benefit victims of Ebola. There have also been dubious offers by companies selling bogus Ebola preparedness kits and preventative medications while there is not an FDA-approved vaccine for Ebola, New York Attorney General Eric Schneiderman noted.
"Scammers are shamefully exploiting this moment of heightened concern about public health to defraud good people. These frauds detract from the positive work of the brave medical professionals fighting this disease and the charitable spirit of New Yorkers looking to help out," Schneiderman said.
What to do
If you receive solicitations about Ebola, consider the following tips:
Do your homework on the disease. With scammers selling bogus emergency preparedness kits and medical treatments, be sure to know the facts. There are no FDA-approved vaccines, medications, or dietary supplements to prevent or treat Ebola, so be wary of offers promising otherwise.
Stay informed about the disease, the latest emergency preparedness measures, and the most medically accurate information by visiting the Ebola update page on the Centers for Disease Control and Prevention website.
Be wary of supposed remedies. Consumer Reports published an article referencing a bogus e-mail solicitation offering a $29 "surplus protection kit" supposedly designed for emergency response teams and law enforcement agencies. There are no FDA-approved medical treatments for Ebola.
Donate to reputable charities. Fraudulent solicitations have been received claiming to pay funds to families of Ebola patients and promising to fight the disease. Charity Navigator offers a listing of reputable charities responding to the Ebola outbreak.
Do not click on unsolicited links in e-mail or online. Scammers sometimes utilize a technique called phishing, in which victims are baited into clicking on harmful links or entering personal information under false pretenses. Such links are often linked to malware and identity-theft rackets.
---